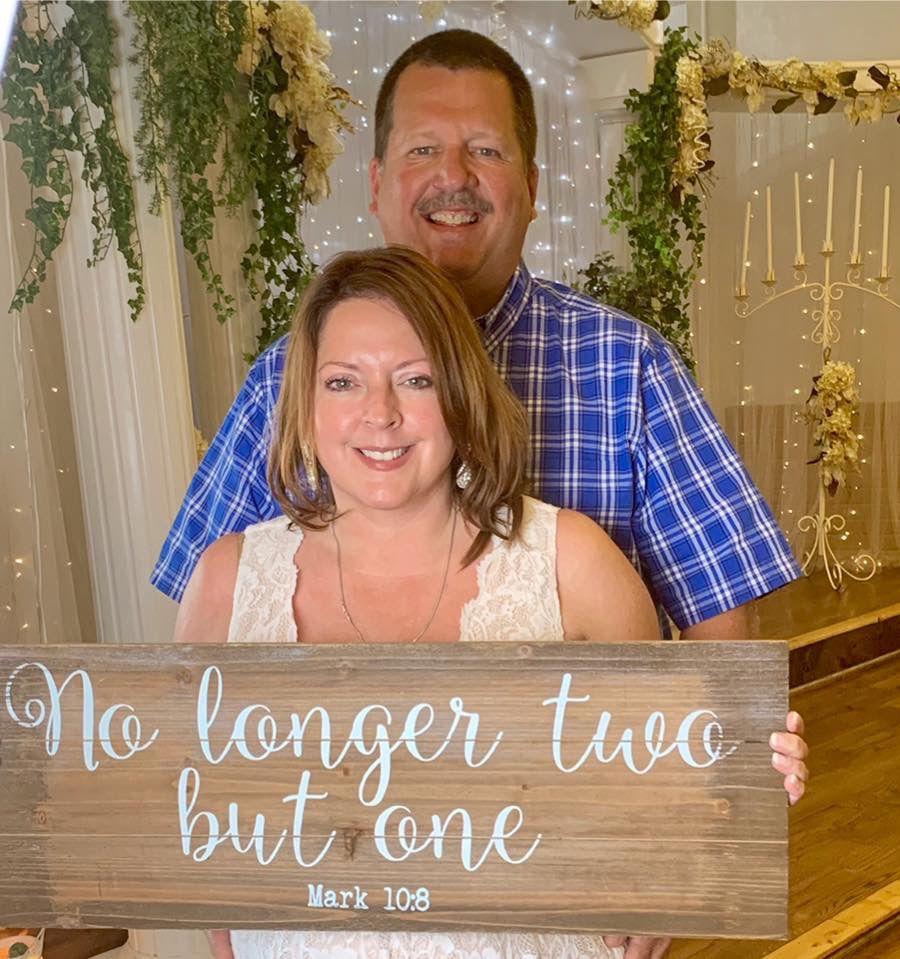 Lori Fisher of Shelbyville and Doug Bradshaw of Hillsboro are pleased to announce their marriage, which took place April 26, 2019 at Ringgold Wedding Chapel in Ringgold, Georgia, by the Rev. Darci Smith.
Lori is the daughter of Bessie and Glen Fisher of Shelbyville. She is currently employed with Motlow State Community College.
Doug Bradshaw is the son of Martha Bradshaw and the late William F. Bradshaw of Manchester. He is currently employed with Hillsboro Elementary School.
The couple currently resides in Shelbyville.