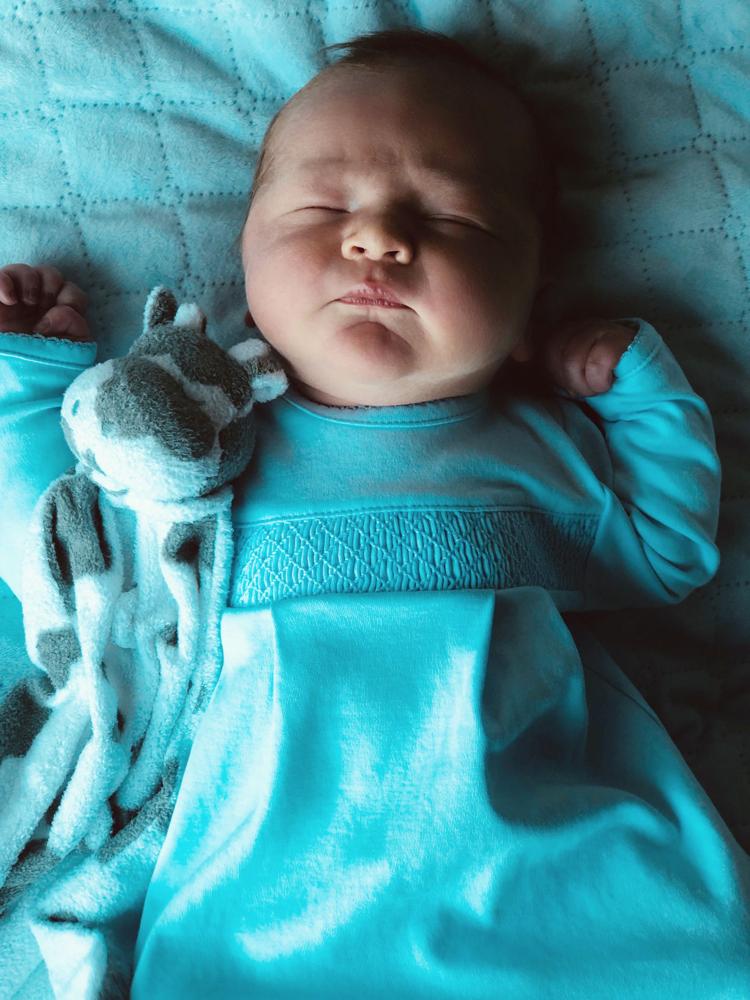 McDonough "Mac" William Clarey was born Friday, May 15, at St. Thomas Hospital in Murfreesboro to Joshua and Kari Clarey of Tullahoma.
Mac weighed 9 pounds 2 ounces at birth and was 21 inches long. He is the younger brother of Charlotte, aged 2.
His maternal grandparents are Jeanie and Greg Luna of Tullahoma; his paternal grandparents are Brenda and Joe Clarey of Charleston.