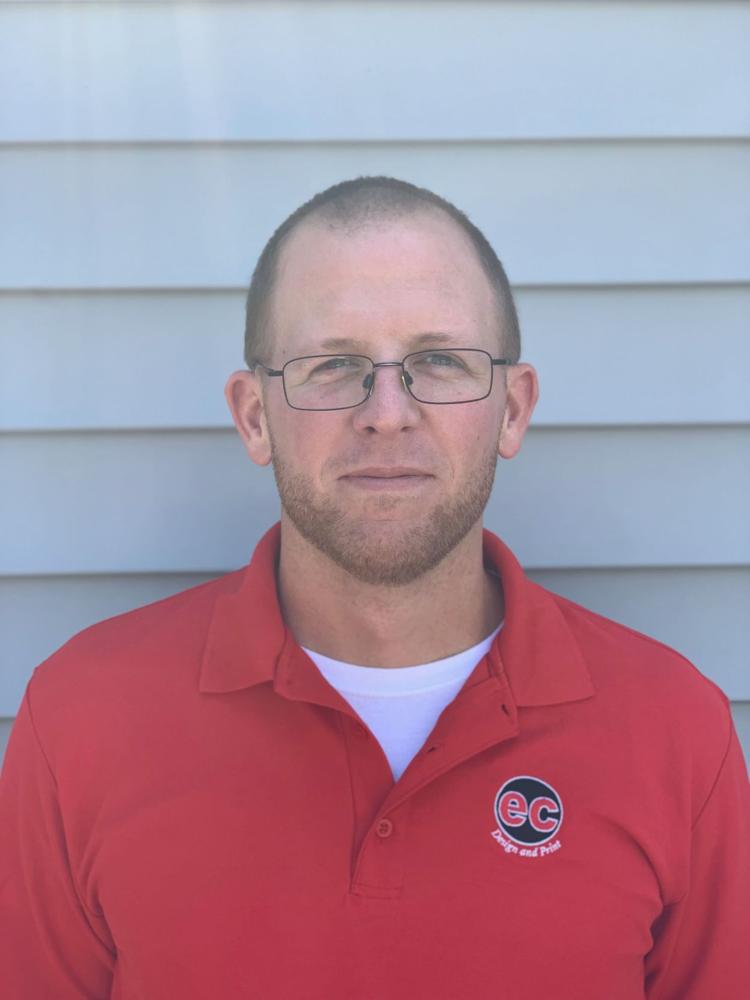 Sometimes, things seem easy. At the end of last year, our shop changed locations. In a brilliant stroke of luck, we quickly found a new building. The new location lined up perfectly with the company's goals. It allowed us to grow our staff, expand our offerings, and still have space to grow.
Well, what goes up must come down. We had one week to move out of the old building, and one week to set up in the new space. My tasks were simple - grab the guys, load the truck, drive the truck, and unload the truck. The boss had his hands full elsewhere. He jumped through hoops while the rest of us foundered in grunt work.
First came the inspections. The city's Planning and Codes department walked the building, pointed out issues, and re-walked the building a few days after the repairs. Second came the signage permits. After that, we needed our updated business license ( by the way, make sure to have a signed lease in-hand when you go to register. Save yourself a trip or three). After we got the license, we dealt with…. signage permits again?
Turns out, you cannot change your logo, not one iota, after you file your signage permit. Any changes can result in the nullification of the agreement, and you have to re-file. You also can't trust that you can put up a sign just because the last tenants had one. The city limits the size of a sign by the square footage of the facade of your building or unit that faces the road. I know, I can hardly type it, let alone math it out.
What's the lesson? Make sure that your logo and signs are set before doing any paperwork. Do it right, and do it once.
I'm glad I was just moving printers.