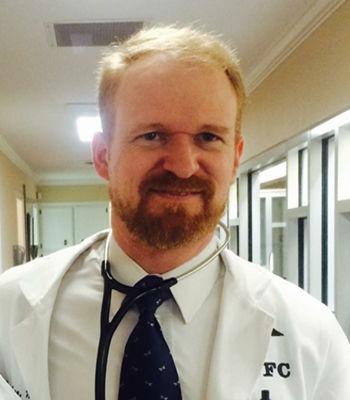 If you ever wondered how important vaccinations were, the COVID19 virus has illustrated it nicely. If we had a perfect vaccine, only those folks that didn't get one would be at risk for hospitalization and death. Although vaccinations do have a VERY low rate of serious side effects, the benefits on a population basis far outweigh the risks.
But without a vaccine, we can expect enough people to become infected that we reach herd immunity. This is when enough people in the country get infected so that any new case of COVID19 can't spread because there isn't anyone around that hasn't had it. This means that there will be wave after wave of new outbreaks on a national and local level until about 60-80 percent of the population gets infected and becomes immune. This normally would take place over about 2 to 5 years. Hopefully, we will have a vaccine in 16 months.
I tell you this to let you know that we are entering into a new normal. This is not just a new age of COVID19, but also an age of emergence and production of dangerous biological pathogens. As a significant national security issue, we should think about limiting groups of people to 12. Whether learning, working or playing, this would be the ideal group size. Then as people become exposed and recover, re-distribute people who are immune to different groups. Some actions we could take along these lines might include:
• Always eating with close friends or family, no more than 12 people.
• Working in teams of 12 people at the same work stations on the same shift.
• Breaking up classrooms into groups of no more than 12 students. These students would learn, work, and play in the same areas.
• Cleaning surfaces between shifts, schooldays, and lunch periods.
• Use internet classrooms for those that are self-learners.
• Allow students to carry vouchers for whatever learning format that they and their parents choose.
• Allow teachers to teach up to 12 children in a home, perhaps with a teacher's aide or parent as help.
• Develop Virtual Reality simulations for groups greater than 12 people.