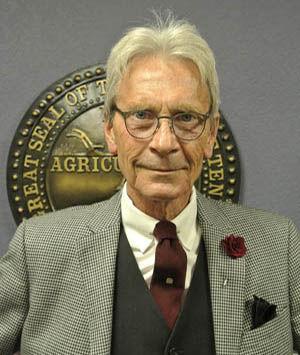 As Juvenile Court Judge in the 1990's I once had a parent tell me, in an attempt to demonstrate his support for his child wanting to quit school…and to justify the child's numerous unexcused absences "…just everybody don't need schooling to get by…" I will leave to your imagination my reaction from the bench. Because of my love for education and knowing its many benefits and rewards it was especially troubling for me to hear these words from a parent. My parents placed a great deal of importance on education. My parents did not have a great deal of formal education, but they saw its benefits, and they wanted that for me.
While education is rewarding and fulfilling on a personal level, it goes much further than individual reward and satisfaction. Education is important to a civilized society. With an educated population we are more inclined to have a greater respect for human rights, recognize and appreciate individual liberties and freedoms, encourage and achieve greater technological advancement, we tend to utilize our natural resources, more efficiently and more effectively. With an inclination toward the recognition of individual rights and freedoms, a more educated society tends to likewise encourage more democratic ideals.
Unlike years past, education is now available to almost everyone, almost every age and even free college tuition in some cases. Today, college classes are available for high school students affording them a head start toward a college degree even before graduating high school. It is my hope that we continue to recognize the importance of education and our young people find that appetite to learn that I found so rewarding. The important consideration, however, is that education is essential for a better society.