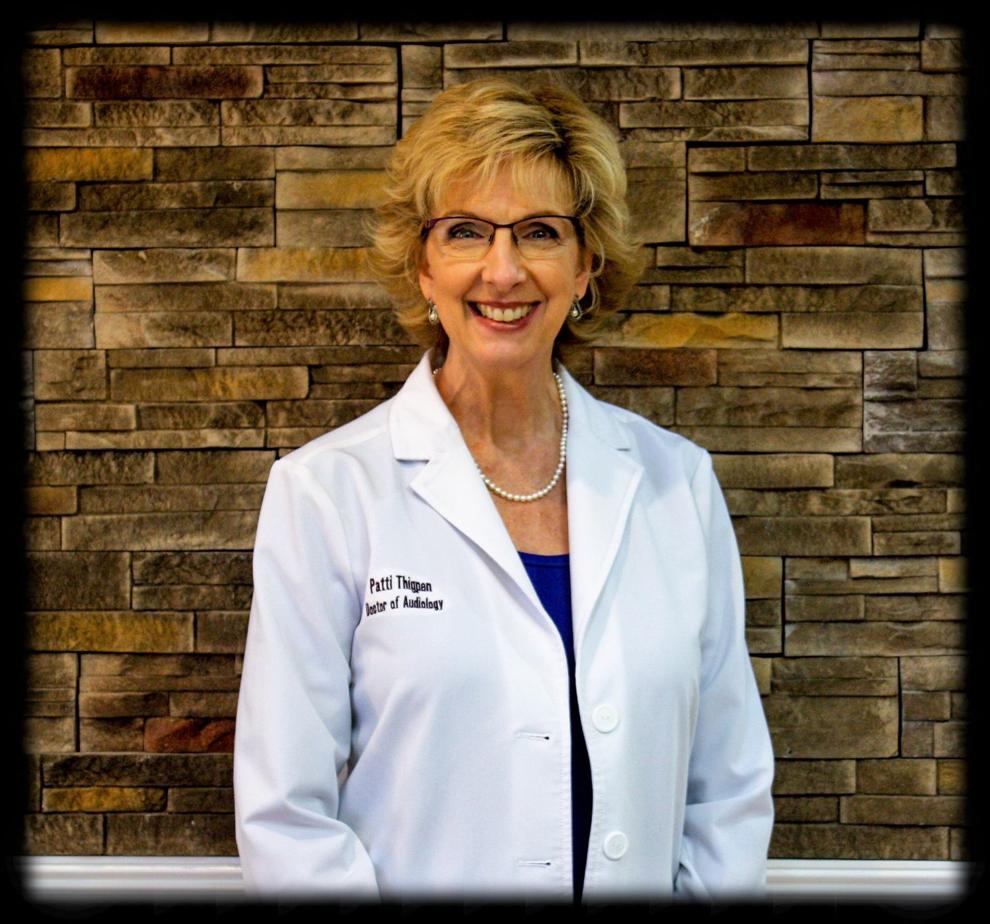 The connection between hearing loss and falls is interesting. Recent studies confirm that hearing loss is a factor in incident falls, and even a mild hearing loss suggests patients are nearly three times as likely to have reported a fall in the prior year. These studies suggest that hearing and balance are related.
Hearing loss may also impact awareness of the body's position to objects around them and throwing the body off balance. Studies confirmed seniors with self-reported poor hearing may be more accident prone and almost twice as likely to suffer an accidental injury. This study does not prove hearing loss increases the risk or is the cause of accidents or falls. However, it does suggest regular hearing screenings are recommended as a preventative measure.
Increasing the patient's awareness of association between hearing loss and falls allows the patient to understand the importance of good hearing health care. A good point to grasp!
Dr Patti Thigpen,
Au.D.
705 N.W. Atlantic St.
Tullahoma, TN 37388
Phone: 931-393-2051