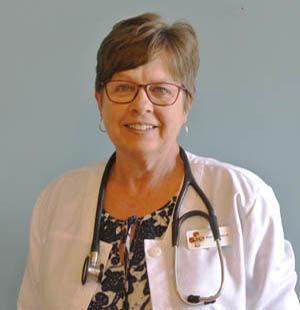 Gaining a few extra pounds can cause big health problems for your pet. Although chubby pets may look cute, extra weight increases the risk that your pet will develop several preventable diseases and health conditions.
Obesity affects pets in many of the same ways it affects people. Weight gain increases pressure on the joints, which can lead to osteoarthritis, tears in the ligaments, and spinal disc issues. This extra weight can also increase your pet's chances of developing diabetes, congestive heart failure, high blood pressure, and liver or kidney disease.
Not to mention, pets that are overweight have shorter life spans. Rising pet obesity rates mean that a significant percentage of pets now face serious health issues. The Association for Pet Obesity Prevention estimates 54% of dogs and 59% of cats are currently overweight or obese.
If you think your pet may be overweight, talk to your veterinarian. She/he can recommend an ideal weight range for your animal and help formulate a safe and effective weight loss regimen. Your vet will begin by evaluating your pet's food. Overfeeding and poor dietary fads have led to both an obesity and health crisis. Early intervention will help your overweight pet get back on track to healthy living!
We would love to recommend the right diet and exercise program to help your pet shed those extra pounds, give us a call today at (931) 393-2707.