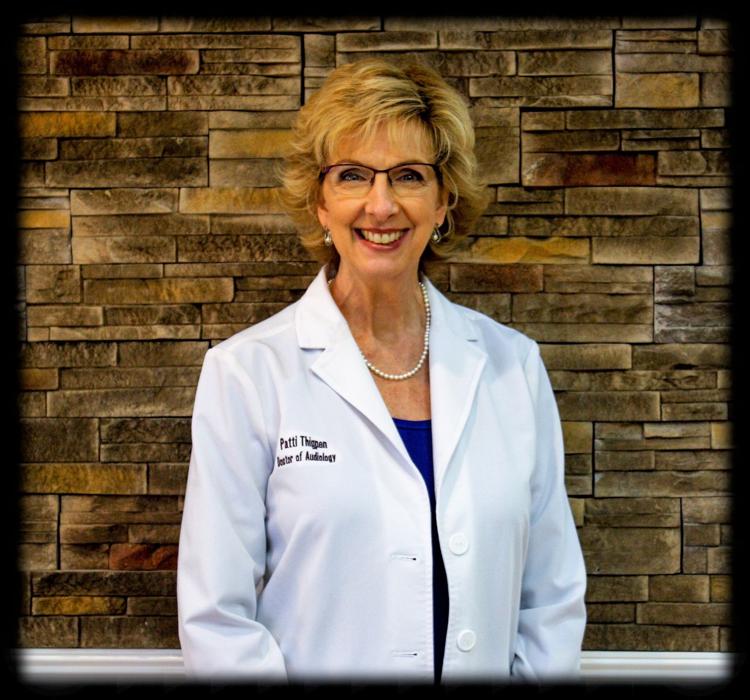 At Thigpen Hearing Center, we evaluate hearing, diagnose causes of
hearing loss and degree of hearing loss. We prescribe recommendations
that are personally customized to lifestyle and specifi c needs including
room acoustic modifi cations, phone devices, communication tips for
family members, hearing aids when needed, hearing protection devices
and medical referrals as appropriate. We improve hearing and therefore
quality of life for those with hearing loss and those closest to them.
Using a professional approach with proven techniques in a higher
standard of care is how we serve and improve hearing communication.
Our personal relationships with patients and expertise demonstrate
the reason for the outstanding reputation and credibility that we have
earned and established over the years. We look forward to serving you
and our local community.