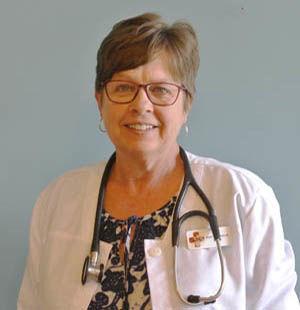 Heartworm has been diagnosed in all 50 states.
WHERE THE WORMS ARE WORST.
The TOP 5 states are: Mississippi, Louisiana, Arkansas, Texas, Tennessee.
PET PROBLEM..
More than 1,000,000 PETS in the US are believed to be heartworm-positive.
COMING TO A SPECIES NEAR YOU .
• At least 22 different mosquito species in
• North America can carry heartworms
HEARTWORM CENTRAL.
More than 1 in 10 dogs tested in Mississippi are
heartworm-positive.*
ON THE MOVE.
Infected mosquitoes can travel 1-3 miles or more.
Questions, call us at (931) 393-2707!