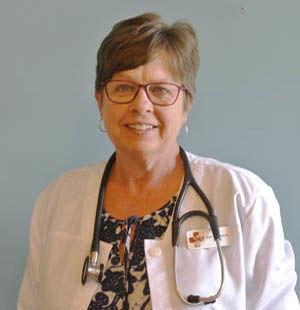 The American Humane Association estimates over 10 million dogs and cats are lost or stolen in the U.S. every year. Only 22% of lost dogs and less than 2% of lost cats that entered animal shelters were reunited with their families. The return-to-owner rate for microchipped dogs was over 52%, and over 38% for microchipped cats!
A microchip can be thought of as a permanent form of identification for your animal. A microchip is not a GPS tracking device for your pet, although that is a common misconception. The microchip is a small, rice-sized device that is implanted by your veterinarian under your pet's skin, generally between their shoulder blades. When scanned, it will generate a series of letters or numbers that are specific to your pet. With that information, you can be located with the information you provided during registration, and your pet can safely be returned!
Pet Medical Center uses DATAMARS Microchips. The purchase of these microchips includes your registration information and an identification card for your pet. Although we would never hope that your pet would be lost, we love to help your take the necessary precautions to help insure their safe return!
Please call us with any questions, or if you'd like to schedule your pet to be microchipped at (931) 393-2707!