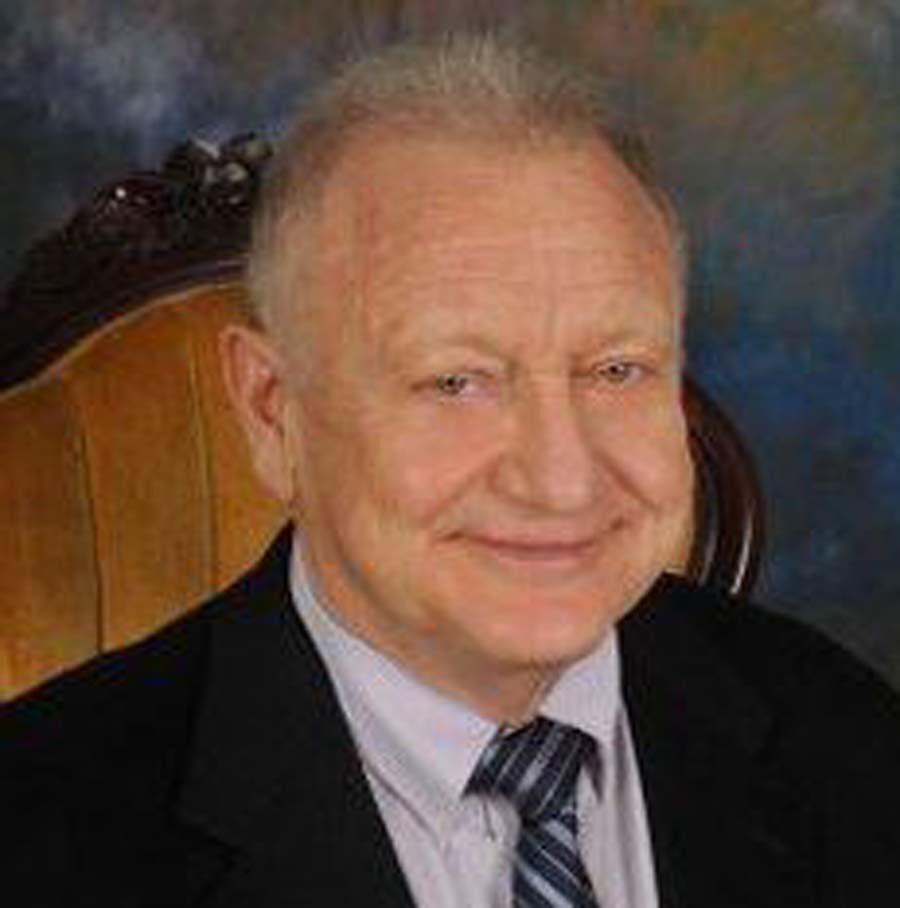 Did you know that people with high levels of stress are usually the same people who have poor time management skills? Commit this year to simplifying your life by planning ways to get more done in less time, which will lower stress. Because high stress is such a culprit for most TMJ suffers, it is important to find ways of coping. Improving the way you manage time can be learned through study and practice.
PUT IT IN WRITING!- If you are not already keeping a "To Do: list,
try it. Chances are you'll never be without it once you experience
the advantages. Keeping a daily list will save you time. The obvious
advantage of using a list is that you will not forget to do things that
are important. Relying on your memory can be risky. Many time
management experts put it another way: "Getting your To-Do lost
out of your head and down on paper is the secret to getting more
done."
…Start each day with a clear sense of direction. The night before,
spend five minutes making a list so you can jump right in the next
morning without struggling to remember yesterday's loose ends.
Hint: If you divide your list into three sections: PHONE CALLS PLACES TO GO and THINGS TO DO, it is easier to glance quickly at what needs to be done.
…Prioritize the tasks by placing an "x" in front of the item on the list that need immediate attention. Seeing the overall picture helps you better schedule the time you need to devote to each task.
…Stop worrying about remembering what needs to be done. Without worry, your mind will be free from clutter so you can concentrate on more creative things.
…Work smarter by listing things on one sheet of paper to allow you to see how items are interrelated. Some things may be grouped together for greater efficiency or eliminated entirely.
…Increase your confidence by knowing you are achieving your daily goals.
Tasks put in writing will stand a better chance of getting done.
…Learn to be flexible because emergencies will come up no matter how well
you plan. Anticipating such occurrences will help you to deal with your schedule being thrown off balance. Remember, lists makers are the most effective time managers! Effective time managers experience less stress, fewer headaches, and fuller, happier lives because they find more time to do things they like to do.