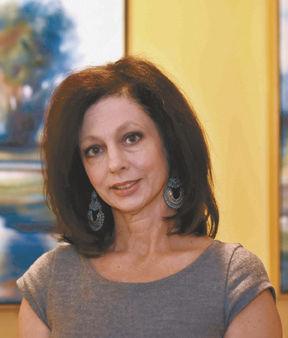 At Spring House, we believe good health begins with the colon. Constipation is not a subject many people like to discuss, but the reality is that it is an epidemic in this country. In the US there are more than 700,000 emergency trips every year due to this condition, doubling since 1997. One third of people over the age of 60 experience chronic constipation. Many people take medication that may help their pain but leave them chronically constipated.
I did not aspire to become a Colon Hydrotherapist. Like so many others who have digestive disorders I had lost hope. My neighbor, and a dear friend, introduced me to colon hydrotherapy. I was skeptical, but I had nothing to lose. That first session changed my life, I got some relief, I had more energy, I had a little hope. I was a client for 10 years, and decided I wanted to become a Colon Hydrotherapist. So many people with chronic constipation think and are told, "live with it", this is not true. It is not an overnight fix, it takes time for the bowel to "retrain" but colon hydrotherapy can and has changed the lives of many.
At Spring House, we use the latest technology in Colon Hydrotherapy, the Aqua Cleanse. For some who already receive colon hydrotherapy, you should be aware some equipment can be 25 to 30 years old. Spring House has invested in the latest technology. Aqua Cleanse technology is used by Dr.'s and hospitals worldwide. We also use other methods of detoxifications such as sauna sessions, and supplementation.
Please refer to our website www.springhouse-wellness.com. We offer complimentary consultations and consider it an honor help those who want to improve their health.