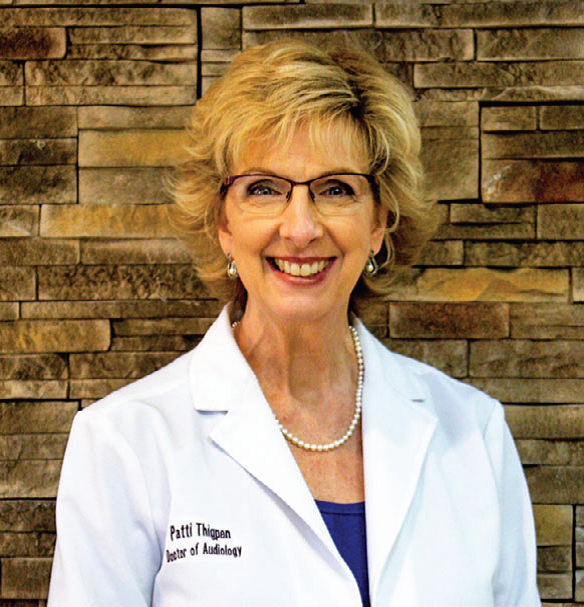 With all the hearing aid options, your choices can be overwhelming.
To simplify your decision, keep in mind that of the many brands and styles of hearing aids, only about six companies are considered the major players. Of those select companies, and based on your hearing needs, an Experienced audiologist can choose the best hearing aids for you to try. Hearing is like tasting. What is pleasant to one person may be harsh to another, and that's why we like to demonstrate hearing aids in the office—so you can experience and choose a sound quality pleasing to you.
Your most important decision Is not the brand, but rather the Audiologist who knows the best methods for programming the devices based on your personal lifestyle, hand/arm dexterity and sound sensitivity.
You might be surprised at how sophisticated hearing devices have become. They're basically tiny computers with many high-tech features, and almost all are digital. This requires expertise programming for specific hearing loss and environments. Features include directional microphones for speech and background noise management, and wireless connection to TV, cell phones and tablets and communication with each other.
Dr Patti Thigpen,
Au.D.
705 N.W. Atlantic St.
Tullahoma, TN 37388
Phone: 931-393-2051