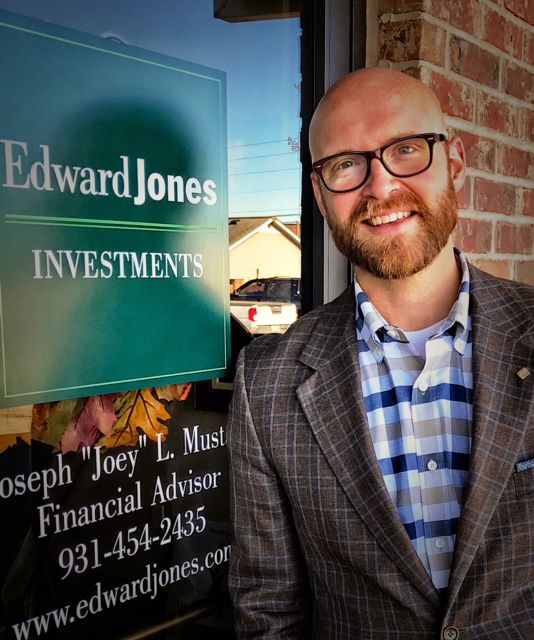 After years of sitting at historical lows, short-term interest rates now have risen to more attractive levels. Should you consider investing some of your excess cash to take advantage of these higher rates?
There's no simple answer. You still need to own a mix of stocks and bonds that's appropriate for your goals, time horizon and risk tolerance.
Plus, you've got to have enough cash available to make any investment-related moves. Are you comfortably meeting your daily cash-f ow needs? For example, do you have three to six months' worth of living expenses set aside in an emergency fund? Are you also setting aside some cash for a short-term goal, such as a vacation?
If you have met these needs and you still have excess cash, you may indeed want to consider putting some of it to work, possibly by investing in those short-term fixed-income vehicles now offering higher rates. So, take the time to review your situation with a financial professional. Holding adequate cash is important, but hanging on to too much involves its own risk – the risk of not investing.
This article was written by Edward Jones for use by your local Edward Jones Financial Advisor.