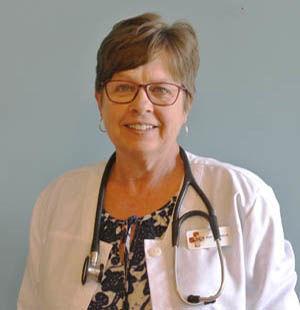 The bond between pets and their owners is stronger than ever. Many pet owners consider their pet part of their family, and many would do anything to give their pet a long, happy, healthy life. And now many pet owners can. Advances in veterinary medicine over the past decade give pet owners access to cutting-edge therapies and treatments, but these advances come at a cost. As advanced veterinary care becomes more available and costs increase, medical insurance for pets is rising in popularity and becoming an essential part of responsible pet ownership.
With a Trupanion policy, all pets get one simple plan that covers all unexpected injuries and illnesses. They reimburse 90% and never impose payout limits, so your pet can get the best care when they need it most. Simply put, a Trupanion policy covers the medical expenses of ALL unexpected injuries and illnesses your pet may face, including: hereditary conditions (hip dysplasia, diabetes, thyroid disease), unidentified issues (vomiting, diarrhea, cough), and congenital conditions (heart disease, cataracts, liver disease).
No matter your pet's breed, gender, or age, if they enroll in a Trupanion policy, they will receive one simple plan that covers all unexpected injuries or illnesses. There are no tiers you can opt into, or "gold, silver, or bronze" plans. Their policy was developed by veterinarians and has been used to protect nearly half a million pets! It covers treatments and procedures related to thousands of conditions so you and your pet feel fully protected.
Trupanion is there to help our four-legged family members receive the care they deserve when they're
sick or injured. When your pet is unwell, the last thing you want to think about is how you will afford their care. Call us today at (931) 393-2707 with any questions about Trupanion pet insurance!
Why should you insure your pet?
Because their health and happiness is worth it!