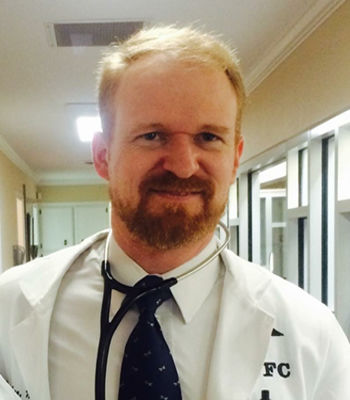 As part of my attempt to stay well balanced and sane (believe me it is hard!), I took the opportunity about 10 years ago to run clinical research studies. These are not the cheesy, low-powered studies that you see in Science Daily (no offense -- but it's true!). These are the high-powered tyrannosaurus-sized studies that change the way patients are treated and what medications they take.
Through this, I have the opportunity to be at the bleeding edge of medical treatment. There have been huge strides in therapeutics over the time I have been a medical doctor. New procedures, equipment, medications, and biologics, are being developed every day. And we are just breaking into nanotechnology. Imagine a blood substitute that will allow you to hold your breath for 30 minutes rather than the usual 3.
As fantastic as these changes are and will be, they can't happen without blood, sweat, and money. The additional money that the US consumer spends at the drugstore goes to subsidize therapies that are in development for the entire world.
You read me right. US consumers drive innovation for the entire world. Other countries have state-run health systems that do not invest sufficiently in research and development. Thank you, US healthcare consumer, I appreciate you. Not only do you support research and development that will be the cures of tomorrow, you are the research participants in our studies. You are our Healthcare Heroes!