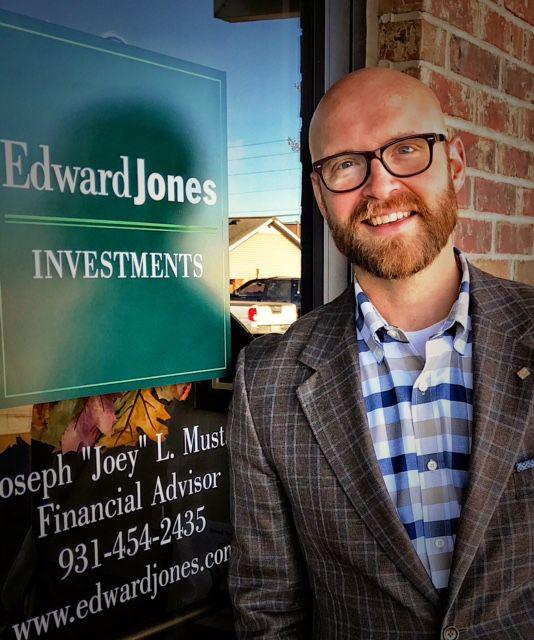 We're getting close to the most-watched football game of the year. The teams that didn't make it to this "big game" can learn a lot from the two that did – and, as an investor, so can you.
For starters, "big game" teams usually have very good offenses. When you invest, you need a certain amount of offense, too, in the form of an investment portfolio that can keep moving you toward your goals, such as a comfortable retirement.
The football squads also have good defenses. To defend your financial goals, such as enabling your family to continue its lifestyle and sending your children to college, you'll need adequate life insurance.
Finally, "big game" teams have the ability to adjust their game strategy when they fall behind. As an investor, you should review your long-term financial strategy every so often to ensure you're still on track toward meeting your objectives. If not, you may need to adjust your investment mix.
These two teams have achieved the highest level of success. By applying the lessons you've learned from them, you can help contribute to your own success.