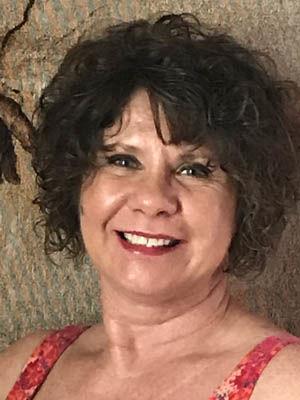 I have no clue how Sherri's soft touch can help my aches and pains and sinus trouble, but every time I have an adjustment, I feel much better. The most comforting thought about her treatment is that I do not have to fear the 'popping' of my back. –Becki J.
Dr. Sherri Prestwich is a true professional passing exceptional knowledge to assist young and old with acute and chronic pain. Her technique is effective and long lasting. I have consulted with her for neck, scapula(shoulder), sciatica and back pain with exceptional results. Sherri monitors your condition closely and is open-minded to other options and will make referrals appropriately. I have recommended her to several of my friends and family and would offer this invitation to you! --Linda A.
I came for only 4 visits after having a ATV accident that left my neck and lower back injured and it was like I was 10 years younger. Dr. Prestwich is amazing. I highly recommend her to everyone.—Barry P.
My mood is better and my husband is happier.—Janet T.
I always feel better after any treatment. Awesome care! The way to go if any treatment is needed.—Vicki C.
What will your success story be? Call us today to schedule yours.
(931) 455-6040 LowForceChiropractic.com