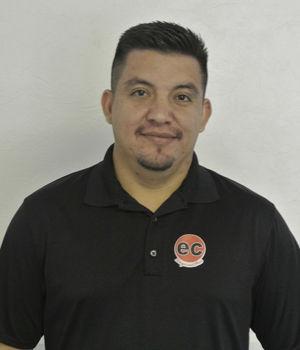 Do you ever have a job that just goes sideways?
Our team just made it through a whale of a job. The team stayed in limbo for months - communications with our client went silent, the approval process lasted ages, and we could not get supplies on site in a timely fashion. Great start, right?
We worked the job in three stages. We had to print the material, add a finish, and cut the paper to its final size. As we began the final cuts, we realized that one of our finishing machines had somehow fallen out of calibration. After some deliberation, we trashed the prints.
So we reprinted the job, recalibrated our machine, and finished the cuts - only to find out that the final product was the wrong size. Something had fallen through the cracks, and we had only one choice.
We had to reprint it. Again. We had to add the finish to the prints. Again. And we had to cut the prints. Again.
In the end, the client loved it. The final product was exactly what they had been looking for. And it made the whole process worthwhile.
Shop local. Local store owners consistently go the extra mile, but not because they "have to." Local store owners care about the local community, and they care about their clients. These stores rely on their reputations, and they're going to make things right. Online businesses don't have to worry about a local reputation. They don't worry about seeing a client at the grocery store or at church. Local store owners look forward to it.