Times are a changing for the Tullahoma Art Center (TAC) as the new year rolls on.
TAC has been making changings to their website as well as to the galleries inside the art center thanks to new board members, Josh Cole and Justin Cole.
Josh Cole is the Events-Fundraising Coordinator while Justin Cole is responsible for facility maintenance. TAC President Beth Thames said Josh Cole wanted the art center to focus more on education so they are revamping the facility, specifically the gallery situation.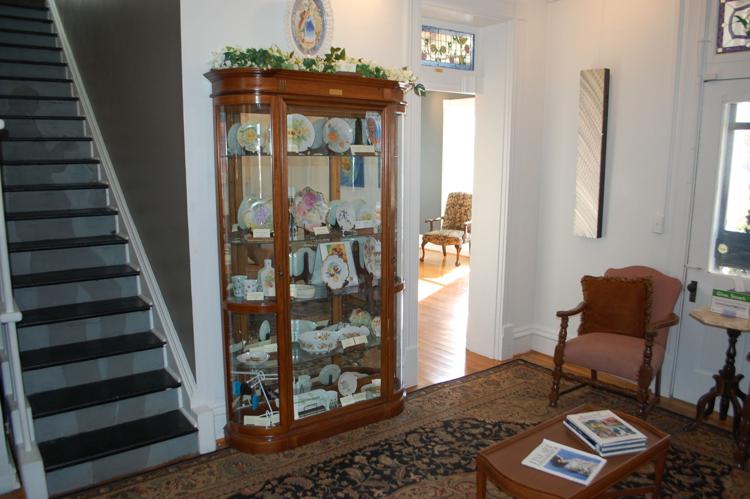 "Now we have four different exhibition halls: A, B, C and D. D is the one everyone is familiar with that is upstairs. A starts in the front. The goal is to have rotating exhibits every month downstairs that focus on different ethnicities, cultures and educational standpoints that not only benefit the community but are also part of those different cultures and communities," said Thames.
When asked what the motivation for the change was, Thames said it was to bring more order to the art center as well as to elevate the look, giving the facility a more welcoming and a more classy appearance on the inside. "More like an exhibit, more like an art center," said Josh Cole.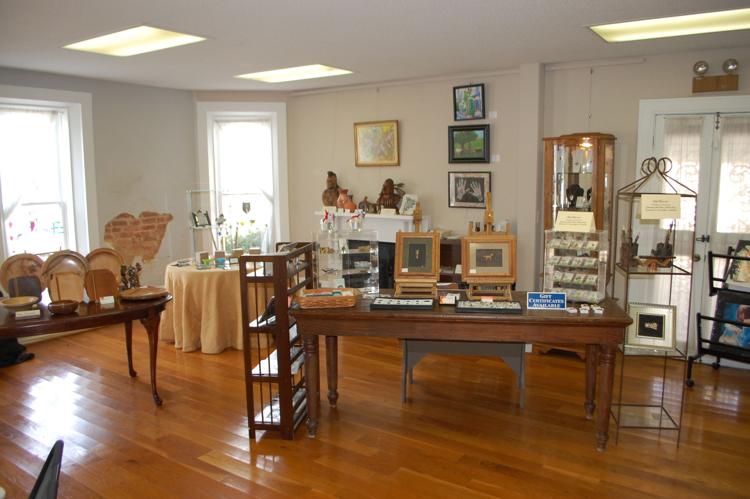 Other changes include moving Executive Director Pauline Steinbrink's desk from the back office to the renovated lobby so she can greet guests to the art center and keep an eye on what's happening. The gift shop has moved and is contained into one room. The former office was renovated into the music lab where students and their instructors can have privacy, quietness and better concentration for lessons.
"It's been very quick moving because we had the blessing of Josh and Justin coming onboard and they have the tenacity and will power and strength and gumption to make it all happen," said Thames.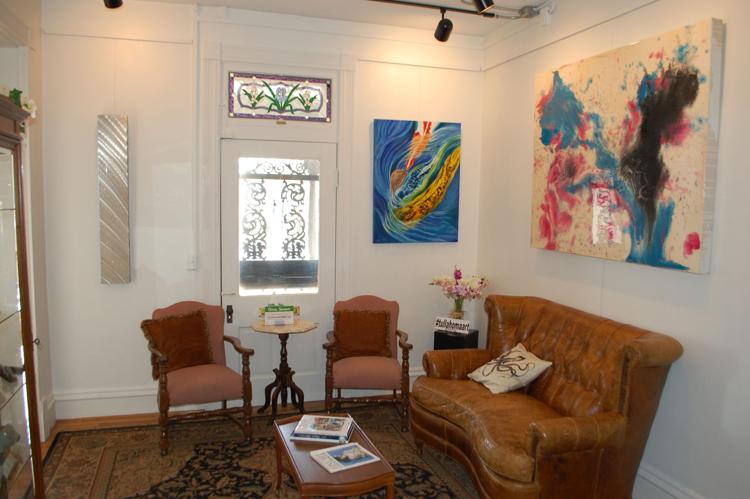 Thames revealed both Josh Cole and Justin Cole have spent nights working on renovating the art center.
"It [TAC] became dormant and stale. We have to change with the community and the times. We're focusing a lot on pop culture and we're adding technology to the exhibits with TV's so there'll be a visual exhibit as well," said Josh Cole.
He added that he has known Thames for years and reconnected with her when he and Justin Cole asked to join as members. After seeing the art center and talking to Thames, they wanted to get more involved.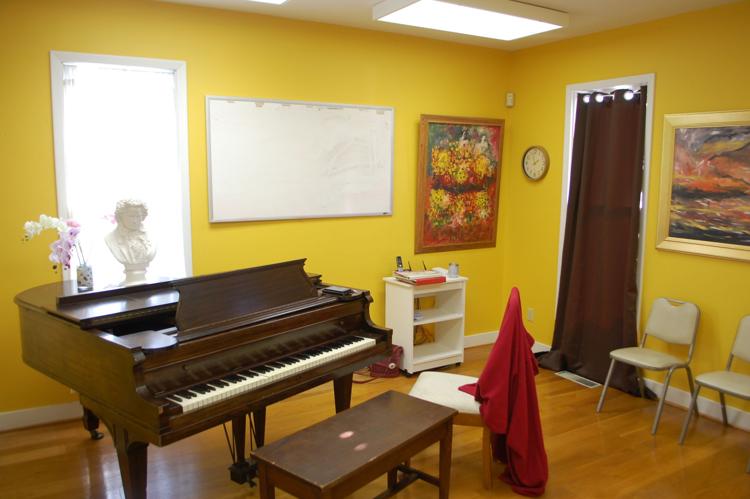 "This is something as a president I really like to see, is people come in and have a vision. Especially because I can't do this all by myself there's no way. It really helps when people come along that are good teammates, have vision, do the work and are willing to contribute," said Thames.
Thames noted that Josh Cole has a lot of ideas for bringing in cultural and educational exhibits. Thames said she's been wanting to bring someone in who was more business-minded since she's been president. 
"It's really been a blessing and a dream come true," said Thames.
One of the newer exhibits to be featured is the Young Artist Gallery. Every month TAC will feature art from students of different schools in a gallery of their own.
"The biggest thing for me personally that I like to lean into, is those kids. It's a big deal for them to show (their art) and they deserve their own time," said Thames.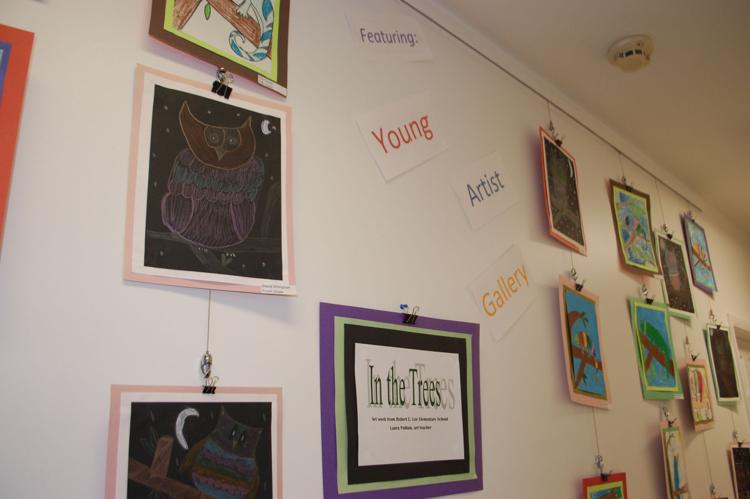 One of the other big changes to TAC is that it is now a member of the North American Reciprocal Museum (NARM) Association. With this membership, they can provide more benefits to members who join TAC as sponsors. "It's been something that's been discussed a lot, that our membership needs to include more benefits. What are we offering to our members? What can we do for their membership?" said Thames.
If members join on the NARM level, they get a special mark on their membership card where they can enter any NARM-associated businesses and museums for free.
"That's why we were so fast on the changes here. We're starting our membership drive next month and, if we wouldn't have these changes, then we wouldn't have NARM which means we wouldn't have benefits for members," noted Josh Cole.
Thames said she sees this year a banner year for TAC. "We got a lot of things on the calendar, we got a lot in our back pocket we're working so stay tuned and come join us," said Thames.