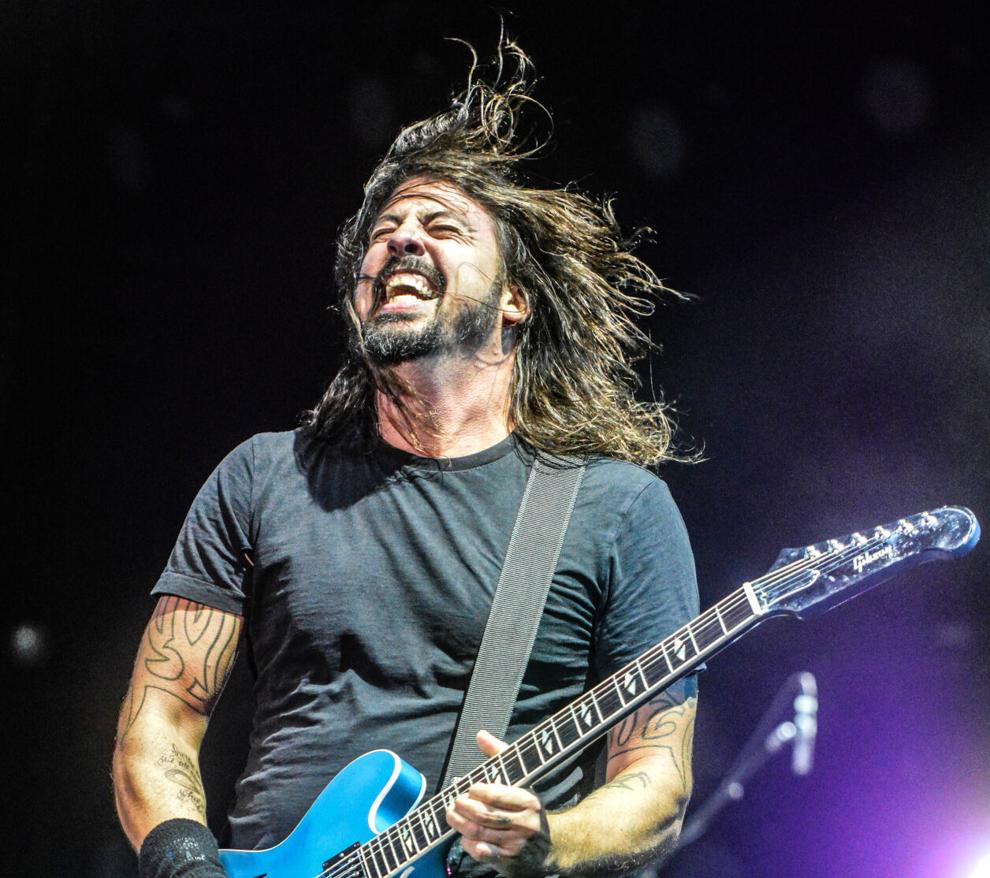 Welcome back to The Farm, everyone: Bonnaroo officials confirmed Wednesday morning that Foo Fighters, Lizzo and Tyler, the Creator will be headlining the 2021 Bonnaroo Music & Arts Festival.
The lineup was released mid-morning Wednesday, March 31, with major acts including the Grand Ole Opry, Megan Thee Stallion, Tame Impala and Lana del Ray among others coming to The Farm this year.
In the age of COVID-19, Bonnaroo will take place at a different time this year. The festival will take place Sept. 2 – 5 instead of its usual June dates for its 20th anniversary edition.
This year's festival will see the Grand Ole Opry, featuring special guests, take place on Thursday, Sept. 2, to help kick off the festival after taking 2020 off due to the coronavirus pandemic.
Friday will see Run the Jewels, Janelle Monae, Glass Animals, Deftones, Jack Harlow, Grace Potter, Nelly, Dashboard Confessional and more perform, followed by headliners Foo Fighers and Megan thee Stallion.
Saturday's acts include My Morning Jacket, G-Eazy, Jason Isbell and the 400 Unit, Incubus, Phoebe Bridgers and Seven Lions, as well as headliners Lizzo and Tame Impala.
Concluding the festival on Sunday are Lil Baby, Deadmau5, Leon Bridges, Young the Giant, Brittany Howard, Flogging Molly, The Struts and more, with Tyler, the Creator and Lana Del Rey closing down The Farm.
Tickets go on sale for general admission, general admission-plus, VIP and platinum tiers at Bonnaroo.com at noon Central Time today, Wednesday, March 31. Layaway payment plans are available for ticket buyers.