Tullahoma resident Madison Dochety was named the Distinguished Young Woman of Tennessee and awarded $5,800 in cash scholarships during a statewide scholarship program for high school girls held July 21 at the Dixon Center on Lee University campus in Cleveland.
Dochety was one of 20 high school senior girls from Tennessee who competed to represent the state as the Distinguished Young Woman of Tennessee for 2019. Participants were evaluated in the categories of scholastics (25 percent of the final score), interview (25 percent), talent (20 percent), fitness (15 percent) and self-expression (15 percent).
"It really is awesome," said Dochety. "You just put so much hard work into it. You prepare for your local program and when you win the local, you go on to prepare for the state. It's also great to be able to represent Tennessee and also to represent Tullahoma and the amazing local program we have here. I feel really honored to represent both Tullahoma and Tennessee."
Along with Dochety, Kennedy Street, also of Tullahoma, was named first alternate.
Throughout the next year, Dochety will represent the state at various public events and serve as a role model to young people by spreading the program's national outreach message of "Be Your Best Self."
Dochety said she is proud to be a part of a program that encourages girls to be at their best.
"It really encourages young girls to be well-rounded and excelling in so many aspects of life," she said. "There are five pillars for the program which are being healthy, ambitious, involved, responsible and studious. The Distinguished Young Woman really encourages young girls to excel in those five categories and I think that is so important for girls to be healthy and do well in school and also be ambitious and have big goals for the future. I love that this program encourages girls to do all of those things."
Dochety is the daughter of John and Chelsy Dochety and is a senior at Tullahoma High School.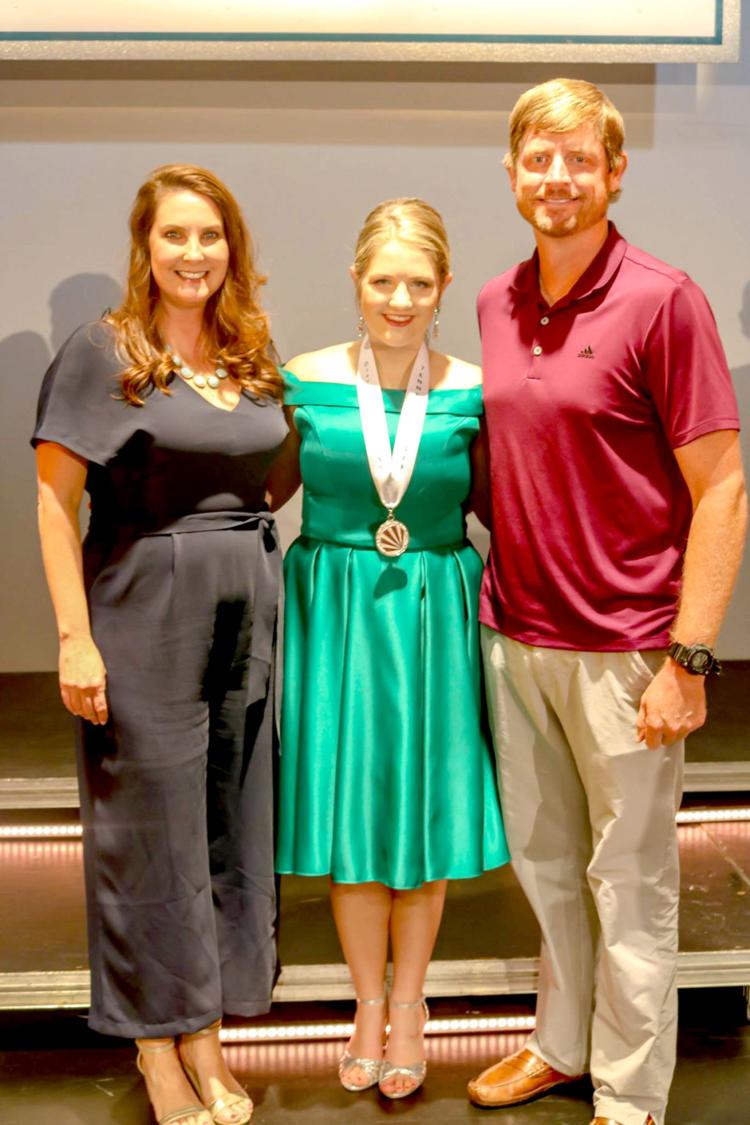 The 62nd National Finals will take place June 27, 28 and 29, 2019, in Mobile, Alabama. Dochety will travel to Mobile, along with 51 other representatives from across the country to participate in personal development activities and community service projects before competing for the opportunity to become the Distinguished Young Woman of America for 2019. Indiana's Aaryan Morrison, a student at Harvard University, was named the Distinguished Young Woman of America for 2018.
About Distinguished Young Women
Begun in 1958, Distinguished Young Women has impacted the lives of more than 765,000 young women. The organization's mission is to empower high school young women by providing scholarship opportunities, developing self-confidence and teaching crucial life skills needed for success in college and beyond.