Tullahoma residents now have a chance to explore historical figures for Black History Month at the art center.
To start off the month, the Tullahoma Art Center (TAC) held its grand opening of its exhibits Feb. 2 and one of the exhibits focuses on Black History Month.
According to the President of TAC Beth Thames, the Black History Month exhibit covers a broad scope of influential and history making African American individuals, both male and female.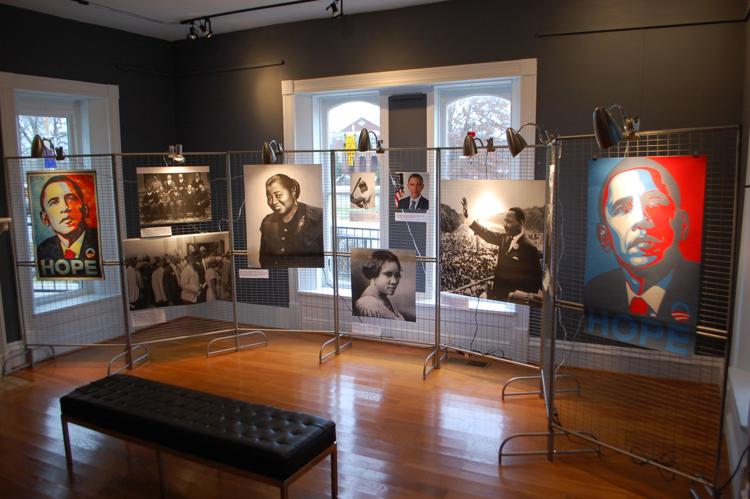 "We have carefully chosen some of the most inspirational and significant but we found ourselves running out of space. There are so many that there was a lot of information to pull from for this exhibit. It is paramount in the fact that to my knowledge, we are the only exhibition featuring Black History in the area," said Thames.   
Black History Month became a month-long celebration in 1976 by President Gerald Ford.  During the United States Bicentennial, Ford urged Americans to "seize the opportunity to honor the too-often neglected accomplishments of Black Americans in every area of endeavor throughout our history." February was picked as the month due to Frederick Douglass and Abraham Lincoln's birthdays being in the month.
In Exhibit Hall A, the exhibit has a collaboration of photographs and video to provide a unique perspective of the history of African Americans and their struggles and accomplishments in US history. Guests have the chance to go around the room to take in the portraits of prominent figures like Harriet Tubman, Rosa Parks and Martin Luther King, Jr. with descriptions explaining their significance to history and their accomplishments. Other works included article cutouts of Claudette Colvin's arrest, Barack Obama's "Hope" campaign poster and artwork depicting life on a plantation for slaves.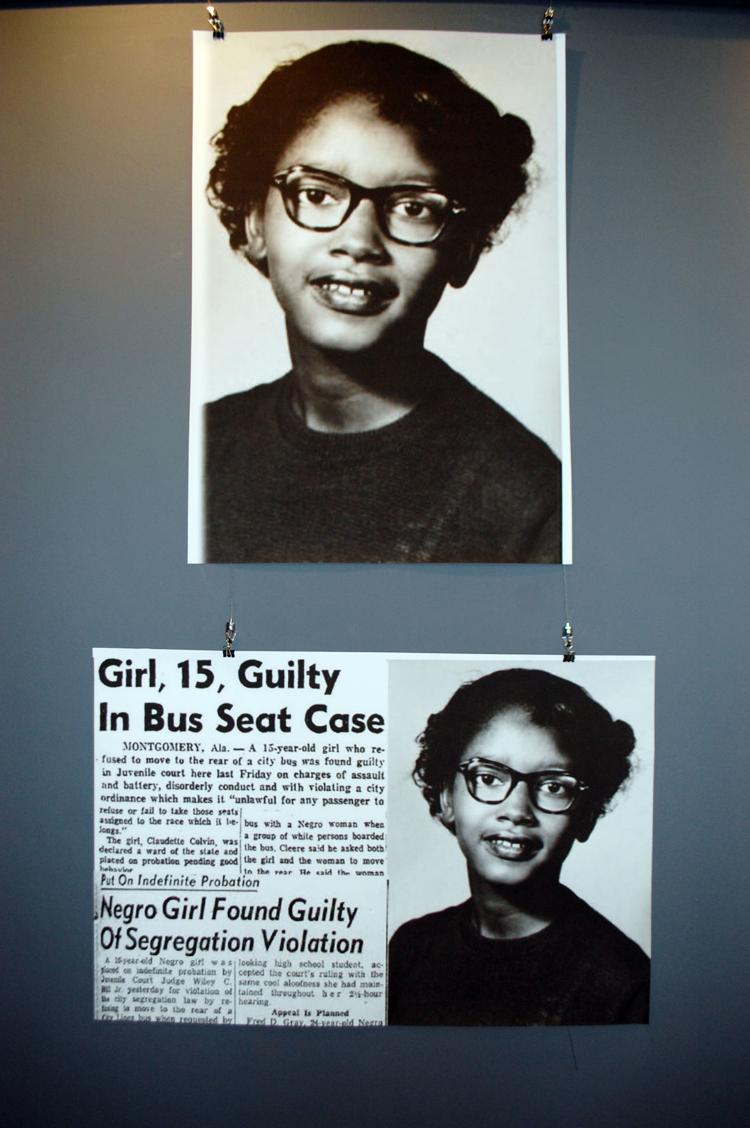 The gallery is the first of many educational galleries Thames hopes to have at TAC. Thames said the goal is to have rotating exhibits every month downstairs as while that focus on different ethnicities, cultures and educational standpoints that not only benefit the community but also be part of those different cultures and communities. 
"Educational exhibitions are great for the community. It helps people to connect and to take something home. When you provide information alongside an exhibit, there is a lot to process and think on and possibly even come back for more and to follow up on," said Thames.
Thames said education is high on the priority list and TAC is excited to put more focus on it in.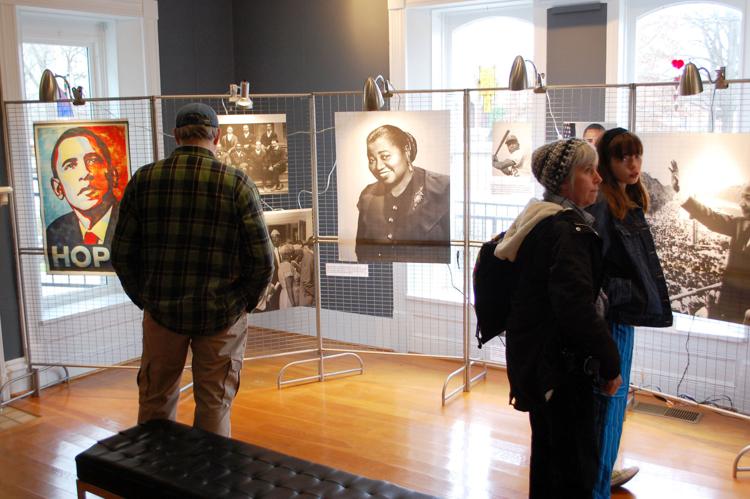 "History is also big, both for our own significance but also because we believe that knowing the past opens doors for the future. We hope to continue to build on this and are planning to incorporate more technology into our exhibits," said Thames.
Thames said opening the exhibit was a learning curve but they had a good feeling about everything and the response from attendees confirmed their feelings.
"[There was] lots of excitement expressed over the changes and the new offerings," said Thames.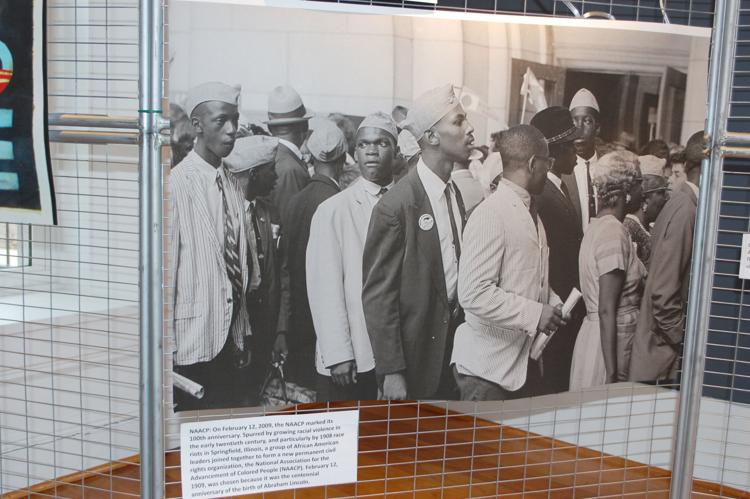 Thames said EC Design and Print was responsible for helping with prints for the exhibit.  EC Design and Print are one of local businesses to partner with TAC and provide members 10% off.
The Black History Month gallery will be opened for the rest of February. Tickets for non-members are $5 and members get in free. Anyone interested in membership can find out more at tullahomaart.org or can reach TAC at art@tullahomaart.org or 931-455-1234.