What do Bob Dylan, Paul McCartney, Neil Young, Prince, Joni Mitchell, Leonard Cohen, Carole King and James Taylor all have in common? They are all songwriters that have the unique talent of taking words, putting them to music and writing songs that define moments, events, people and even history.
While they all seemingly perfect at their craft of penning songs, it's important to remember that they all had to start somewhere. They were once aspiring songwriters looking for help to put what was swirling around in their heads onto paper and then set those words to music.
Winchester native Lee Gibson is a veteran songwriter and musician who will be lending his talents and insights to aspiring songwriters at the upcoming Tullahoma Parks and Recreation Lunch and Learn that will be held on Wednesday, Sept. 19.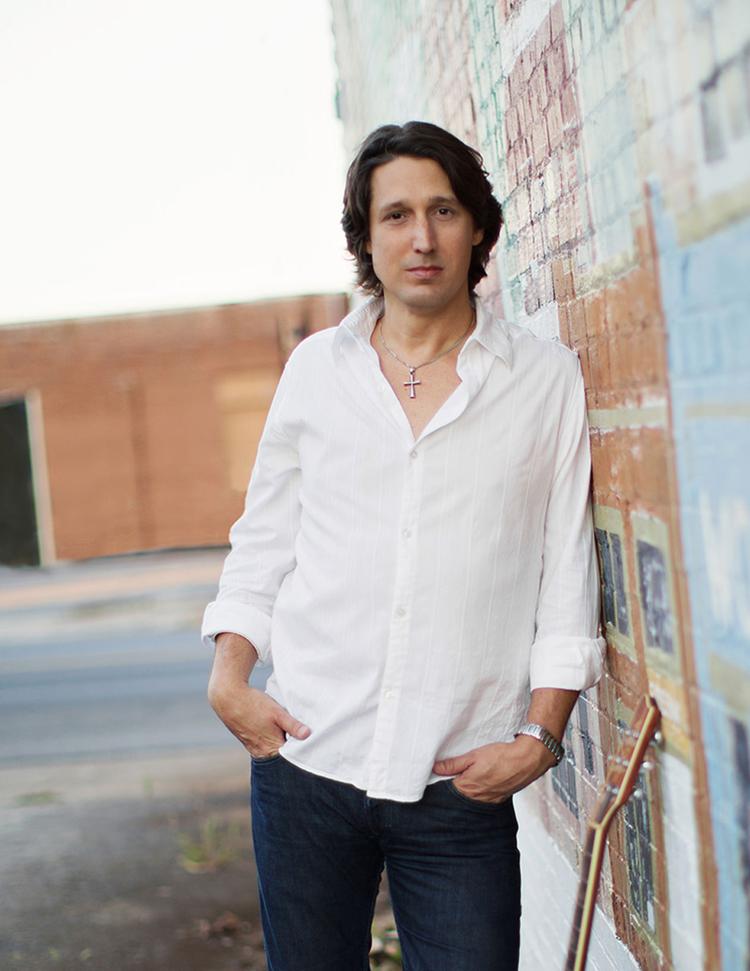 Gibson is has enjoyed a lifelong love of music that he has turned into a career. He has made a name for himself as a publisher, songwriter and musician.
With all of his musical talents, Gibson said songwriting is one of his favorites.
"It's cathartic," he said. "It flushes out the old stuff. Whether it be emotions, thoughts or just something you had on the brain. It's like exercise for your noodle."
On Wednesday, Gibson will host a lunch and learn that will be geared to those who are looking to hone their songwriting skills or just learn more about the songwriting process.
The News recently spoke with Gibson about his upcoming event and what folks can expect.
For the lunch and learn, Gibson said he plans to answer whatever questions folks might have while giving them his side of the whole songwriting process.
"It will probably be more of Q and A type of thing and I'll go through where I started and what I've been doing all these years from my aspect of it, from the artist side of it to the business side of it, and see where we can go with that. I'll also go through the performing side, the songwriting side and the publishing side, because I had three publishing catalogs for a long time that I worked and some of them had some rather prominent songwriters in those."
Gibson said he'll also be talking about just how much the music industry had changed over the years.
"It's changed dramatically," he said.  "A lot of the publishing companies have shrunk. It's changed a lot, especially after the emergence of online music sites such as Napster and now Spotify. If you're not writing with an artist or more like a major artist or big indie, your odds of getting a single are slim. The cuts are a little easier, but neither are easy by any means. Since the artist wants a cut too, they will try and get in on some writing sessions."
Gibson added that while change is inevitable, there is still a place for songwriting, but it requires dedication from those who want to write.
"It's a dwindling career, you have to be a man of many talents," he said. "Unless you're a Shapiro or Jeffery Steele kind of guy. Unless you have a real big name or are brought in under the wing of a big name in the industry, then it is hard to just write."
 If You Go
The lunch and learn will take place from 11:45 a.m. until 1 p.m. on Wednesday at the D.W. Wilson Community Center, 501 N. Collins St. Lunch is available for $8.75. For more information, contact the center at 455-1121.
Kali Bradford can be reached by email at kbradford@tullahomanews.com.