Local author Tammy Mentzer Brown has burst onto the literary scene with a wholesome young adult romance book titled Happenstance.
Through two young adult characters, readers not only experience their actions and the consequences of these but are also brought face to face with the question of how our emphasis on religious convictions are communicated with one another. Brown uses the relationship between these two central characters as a vehicle to spread this message.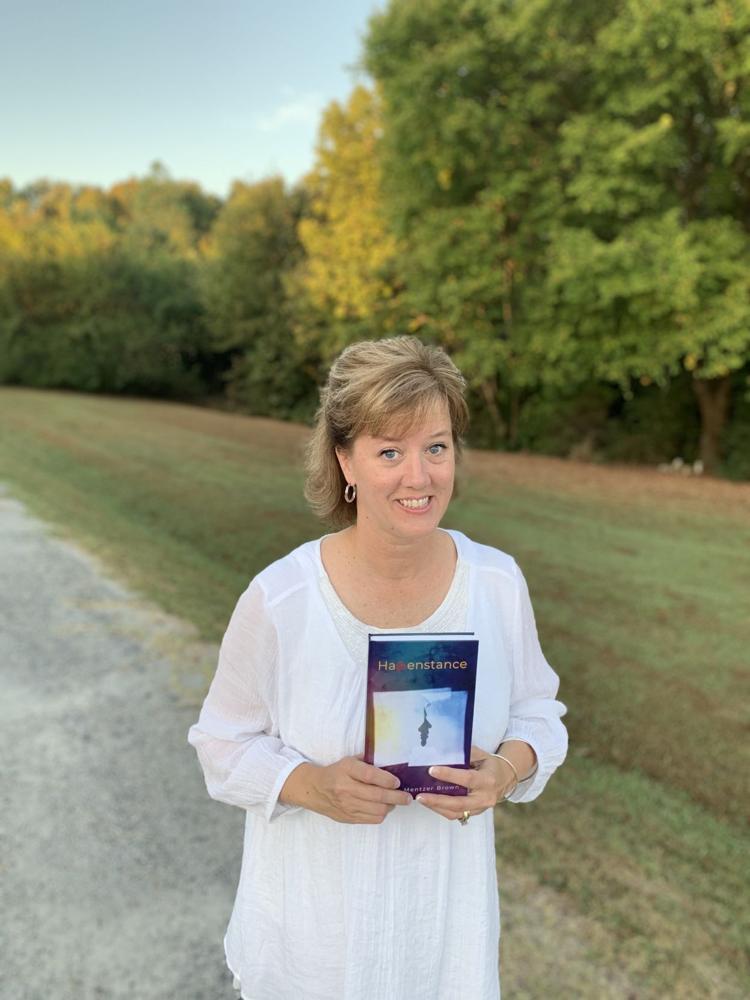 "My hope is to get young people to think about moral choices before decisions are made, as they face some of the current day pressures, and to get readers to consider the impact that their actions have on one another," says Brown.
Brown was also coerced by personal experience to take on this writing endeavor as well: "Working with youths for the last 28 years, I have watched as many teens make decisions without thinking of the consequences until their actions are exposed.  In addition, I have witnessed many people turn away from the church based on reactions going on around them and have also seen some teens suffer humiliation which gets in the way of their personal spiritual relationship."
Happenstance, published by Austin Macauley, was released on August 30th, 2019. Price: $12.95, ISBN: 9781643783741. It is available in Amazon, Barnes & Noble as well as other bookstores around the country. Review copies are available upon request. For more information, please visit: www.austinmacauley.com/us.
As for the local product, she is an avid nature lover. She enjoys hiking, biking, and fishing, especially in the beautiful mountains of Tennessee. Her favorite pastime is curling up by the fire with a cup of coffee and getting lost in a good book, not stopping until it is finished.
"This is my first attempt at writing Young Adult Fiction.  I love a good romance story, but many times have to close the book, because of the detail, and that I get embarrassed reading it.  Thus I write romance stories, people like me can read," she said. "Some people are called to preach, lead music, work with children and teach Sunday School. I am called to write and use the gifts God gave me to communicate my take on the things I've observed over the years that our young people have to deal with. Remember, it is fiction and not meant to offend others, but give new insight into what our kids are sometimes struggling with. 
Brown held a signing at the Celtic Cup Saturday, Sept. 28. However, for those who missed her there she will be doing another signing Saturday, Oct. 5 from    11 a.m. – 2 p.m. at New Covenant Christian Bookstore at 800 N Main Street in Shelbyville.