Volunteers with Highland Rim Habitat for Humanity are participating at Planet Roo during Bonnaroo Music and Arts Festival this weekend.
Planet Roo focuses on sustainability and global consciousness and offers a chance to nonprofits to share their missions with the music lovers attending the festival.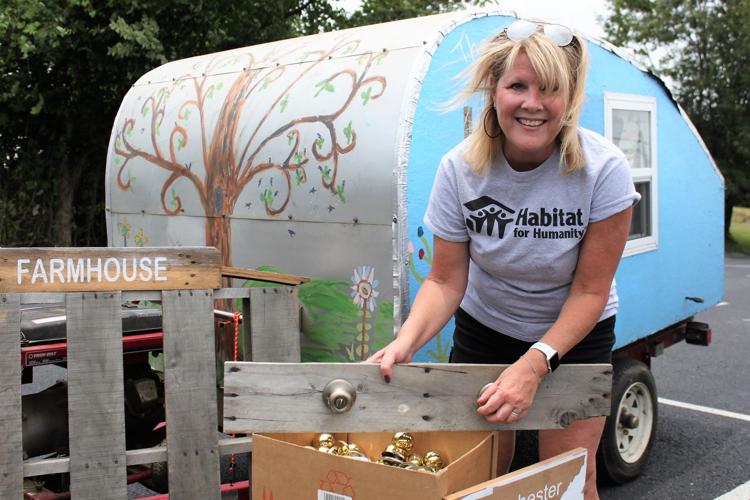 At the same time, Planet Roo provides an opportunity to festival goers to learn and relax.
Highland Rim Habitat for Humanity has never had a booth at Bonnaroo before, and Terrie Quick, president of the nonprofit, said she's excited to take part.
The nonprofit organization helps families build and improve homes in Coffee and Franklin counties.
To promote sustainability, Habitat for Humanity will use old pallets and doorknobs to create coat hangers.
"The whole idea behind it is to repurpose, recycle and reuse things – use things instead of just throwing things away," Quick said.
"So we're using recycled pallets and we are going to be attaching different objects to it, primarily doorknobs that are outdated or discarded and no longer in use or up to codes," she said. "We are basically simply going to attach doorknobs to a piece of pallet wood to use as a coatrack."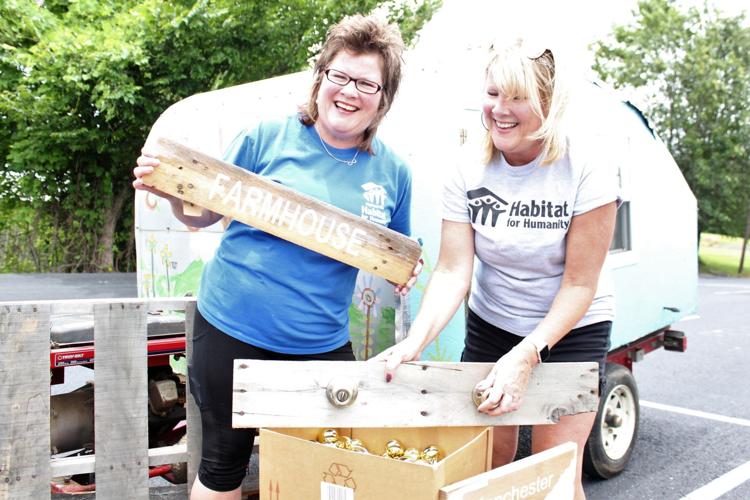 While she's never participated at Planet Roo, Quick has attended the festival before and she's excited to return.
"I love the atmosphere," she said. "I've been blessed to be able to participate selling lemonade a couple of years ago, and last year, we went as regular Bonnaroovians just to attend. I can't say enough about the atmosphere of love and no judgement. It's just a really neat, fun festival that's very soothing to the soul."
Highland Rim Habitat for Humanity is one of three local nonprofits out of 25 nonprofits that were selected across the nation to participate in Planet Roo, said Quick.
The other local organizations with booths at the sustainability area are Keep Coffee County Beautiful and the Tullahoma Art Center.
To support Habitat for Humanity and the other nonprofit organizations, festival goers will have a chance to donate through Bonnaroo's website.
"There is a link to our website where people will have an opportunity to donate," Quick said.
Michael Hill, build captain for Habitat for Humanity, said he appreciated the opportunity to share the nonprofit's mission at the festival.
"I am looking forward to listening to the different genres of music and the way the crowd interacts – it's just peace, love and happiness," Hill said.