Buttercream dreams is how Julie Mitchell describes her custom cake and cupcake business, Baking Jules. The mom of two and foster parent of two more discovered her love of baking and decorating goodies randomly while planning a party.
"About a year and a half ago, I was hosting a bridal shower for my best friend and the other hostesses were going through the planning process and I said that I would take on doing the desserts, and would try to make decorative cupcakes," Mitchell said. "I got on Pinterest and YouTube, watching tutorials on how to make cupcakes for that event and I really loved doing it. I got a lot of positive feedback at that party about them. I decided to start playing with the idea of baking and decorating."
Mitchell never baked for fun before that party and she cannot recall a family member that is good at baking or decorating.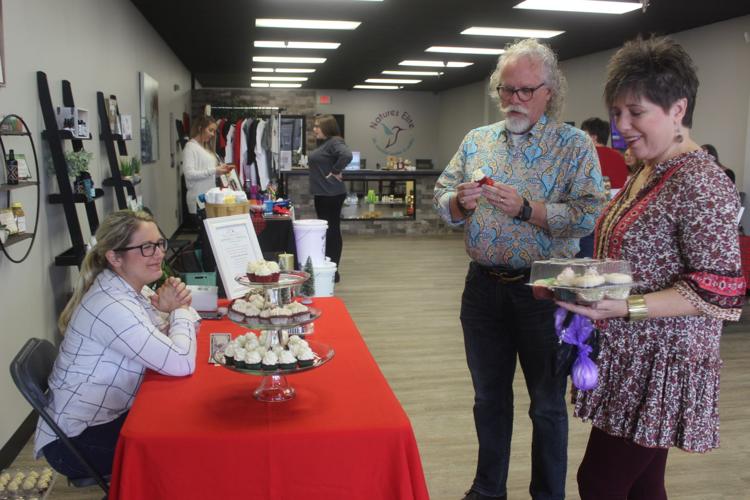 "I started out just doing it for fun. I did not start taking official orders until April of this year," Mitchell said. "I just kept getting positive feedback and was encouraged to start selling the cakes. It's really just a fun outlet for me."
Mitchell bakes at home, and has made about 50 orders since she started in April. She strictly does cakes and cupcakes with buttercream icing.
"It is the way to go instead of fondant," Mitchell said.
"I just go through different recipes and test them out. I go through three to four of the same recipe of flavor and choose which one is the best," Mitchell said. "One of my favorite things to make are the cupcake flower bouquets. I like piping flowers."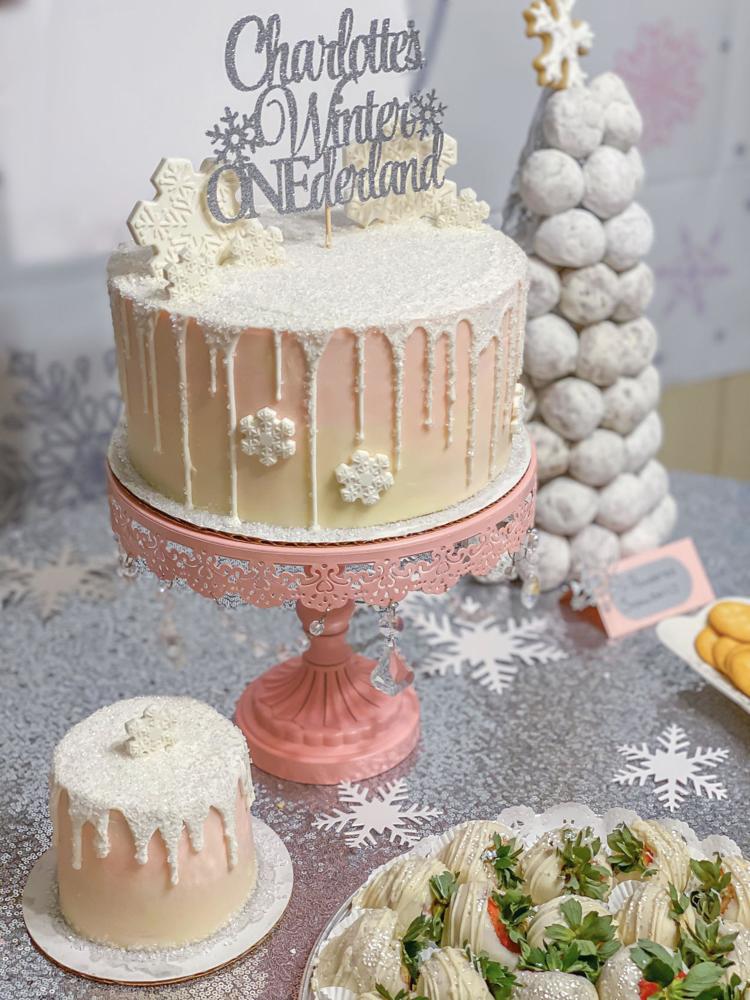 As far as marketing goes, Mitchell does not need it right now. "My business has grown basically by word of mouth. I have a lot of repeat clients and I have an Instagram and Facebook account. That's it," Mitchell said. "My husband and I own a party rental business called Bounds of Fun that we run out of our home as well, so I am good with having one to two orders a week right now."
She participated in her first market at The Handmade Holiday Festival at Nature's Elite on Small Business Saturday. "I enjoyed that. I can't wait to do another one and possibly expand that way," Mitchell said.
 "I love doing custom orders and making something beautiful for clients," she said. "I do it because I love bringing their visions to life for events."
Mitchell's cupcakes are $30 per dozen. A small cupcake bouquet is $30 and a large is $50. Custom cake pricing depends on the size and décor. She prefers that orders be placed two weeks in advance.
For more information, call Mitchell at 931-273-7840, email her at baking.jules.tn@gmail.com, or check out her Instagram and Facebook pages @baking.jules.