The Tullahoma Art Center as appointed a new member to its Board of Directors.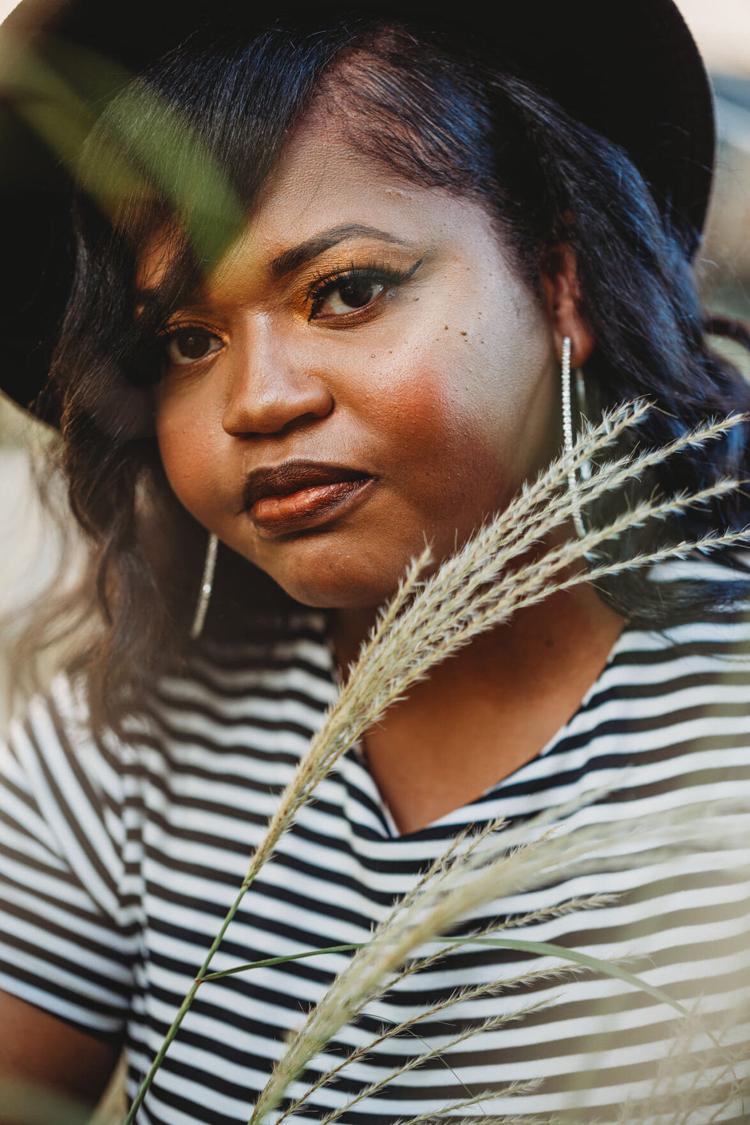 In a statement to The News, the TAC Board announced there was vacancy in the board due to a member deciding to step down.
TAC President Josh Cole stated the board voted to appoint Jamie Moorhead to the current board.
"Mrs. Moorehead is the first black board member and officer in the history of the Tullahoma Art Center," TAC President Josh Cole stated. "The numerous talents that Mrs. Moorehead brings to the table will significantly aid the art center as it moves forward into the future. We look forward to what 2021 brings for the organization."
Moorehead impressed the board when she and Tiffany Kennerly curated the Nov. 14 "Culture: Through Our Eyes" event. So much so that the board already approved both Moorehead and Kennerly to be in-house curators for future exhibits.
"We feel that they can carry on this ambition for other events," Cole said.
The TAC board also expressed excitement for some the upcoming events taking place at the art center.
One of the upcoming events is "A Very Tullahoma Christmas" which will feature "The Best Little Gift Shop in Tullahoma."
The event will officially open on Dec. 5 at noon and will feature numerous exhibits relating to Christmas while having multiple vendor gift shops in the upstairs gallery offering original Christmas gifts for all.
The statement reads, "This will sure be a Christmas at the art center that the citizens of Tullahoma do not want to miss."
Events for the upcoming year will also include the American Watercolor Society in February, as well as many other traveling exhibits throughout the year.