Motlow State Community College recently received a grant from the Office of Violence Against Women (OVW) within the US Department of Justice. The grant enables Motlow to develop and implement training, policies, services, and partnerships that will better enable the college to do its part to help reduce domestic violence, dating violence, sexual assault, and stalking throughout the region it serves.
Last month Motlow officially rolled out its 'MPower' initiatives across the college's campuses. The program's slogan is 'Stand up. Speak out. Support.'
"Motlow's OVW Campus Program has identified three overarching program goals that include several core elements: Goal 1: Broad campus and community engagement; Goal 2: The reduction of sexual assault, domestic violence, dating violence, and stalking; Goal 3: Effective intervention," said Dr. Quianda Harris, Motlow's OVW strategic director, who has a Bachelor's in Psychology from Hampton University, a Master's Ed in Counseling from Old Dominion University, and an Ed.D in Higher and Post-Secondary Education from Argosy University.
Harris served as a licensed professional counselor in multiple states and worked with individuals in various sectors. She has provided coaching and support to victims of crimes as well as provided counseling to law enforcement from multiple agencies. She is a Licensed Professional Counselor-Mental Health Service Provider, a Nationally Board-Certified Counselor, and a Master Addiction Counselor.
"I am excited to utilize my insight and experiences promoting activities and awareness for education and prevention to combat issues including dating violence, domestic violence, and stalking with college students," said Harris.
Motlow is uniquely able to target rural areas because 10 of the 11 counties the College serves are considered rural areas. None of the cities or towns in these 10 counties have a population greater than 25,000.
As Motlow continues to grow, the College is committed to taking a proactive role in educating students, faculty, and staff on how to recognize signs and reduce incidents of gender-based violence on campus, including domestic violence, dating violence, sexual assault, and stalking.
Raising awareness of gender-based violence will ultimately result in more of these incidences being reported across all campuses, and provide college personnel an opportunity to offer greater assistance and community resources.
Motlow already provides students, faculty and staff with counseling through licensed mental health professionals.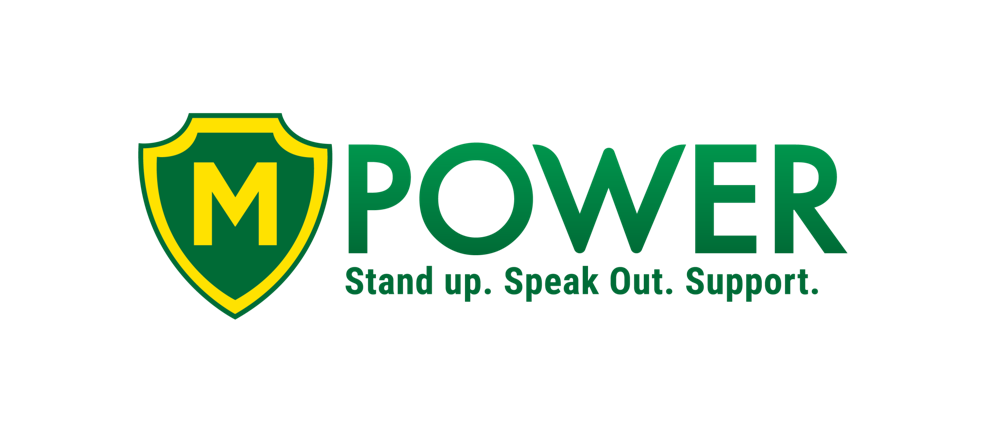 Harris developed partnerships on and off campus in Motlow's 11-county service area, to include:
• Counseling Services that provide prompt, sensitive, non-judgmental, and confidential care for survivors including connecting survivors to additional services in the community.
• Domestic Violence and Sexual Assault Program of Rutherford County, Families in Crisis Domestic Violence and Sexual Assault Program in McMinnville, and Haven of Hope in Franklin County, Domestic Violence and Sexual Assault Program in Manchester provide free services and resources including crisis line, emergency shelter, and legal advocacy.
• The Motlow Public Safety Department provides response and investigative services to victims in their respective jurisdictions including partnering with local law enforcement agencies.