Locals have been driving by the new construction on Cedar Lane for over one year, gradually watching the contractors set foundation, frame and dry it in. The siding is up and it appears that Tullahoma is gradually getting closer to opening its own family-owned and managed Parkview Senior Living Community.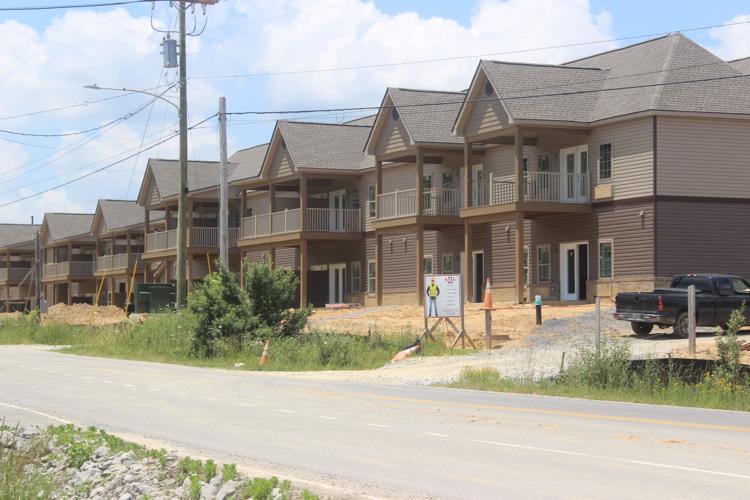 Earlier last summer, construction began on the new apartment complex. There have been a few setbacks due to the COVID-19 pandemic, according to Tullahoma Area Economic Development Corporation (TAEDC) Executive Director Thom Robinson.
"This pandemic is setting the opening date back. We are excited to welcome this complex to Tullahoma," he said. "However, it is going to take a little bit longer than we anticipated. The complex was originally projected to open in early summer 2020.
"We now hope that we will be able to open this November," Parkview Apartments owner Jay McBride said. "We also hope to begin giving tours and start the leasing processes this September."
The blueprints are modeled after the already existing Parkview Apartments with locations including Knoxville.
 "The blueprints call for a 102-unit building," McBride said. "One hundred of the units will be available for rent. Two of them are being held for future Parkview staff such as the landlord or groundskeeper."
There is no deposit or contract necessary. The facility only asks that residents give a 30-day notice when they plan to move out.
According to Parkview's website, the apartments are "sensibly designed for active seniors and offer a comfortable and gracious home in which residents can enjoy life to its fullest."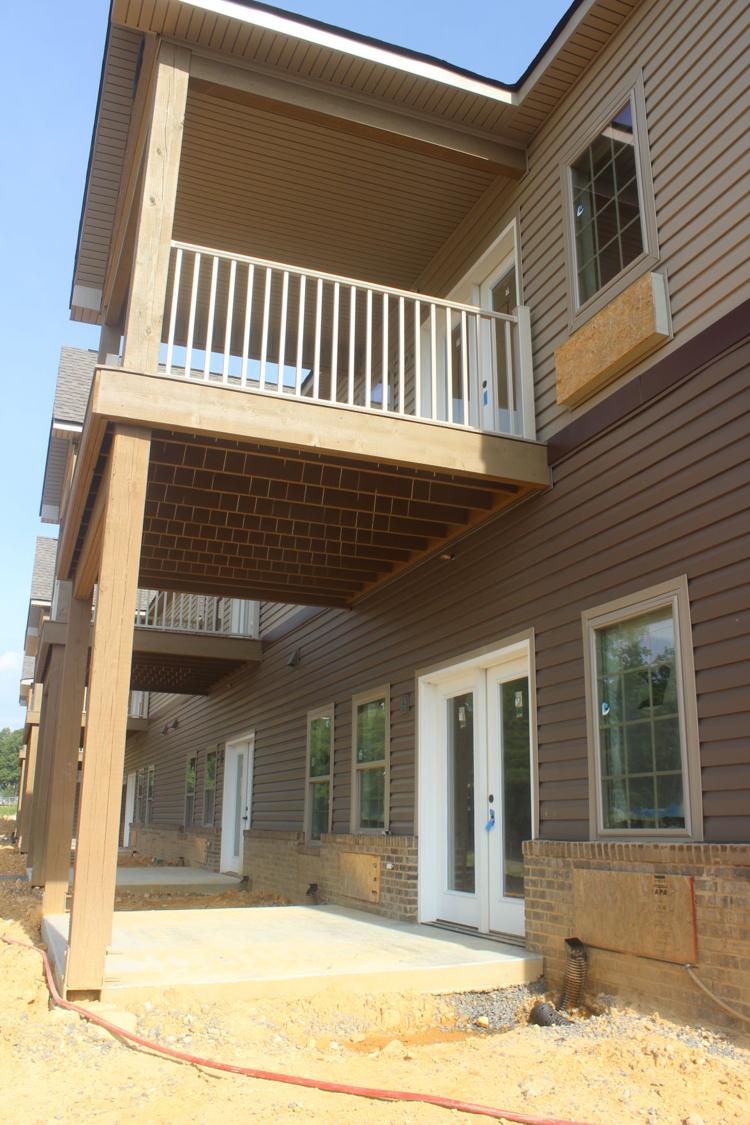 The all-inclusive complex, 55,000-square-foot-per-floor, will sit on 8.2 acres and include amenities including both private and open dining rooms with two full-time chefs and servers, breakfast and fine dining twice per day, a beauty salon, spa with walk-in Jacuzzi, exercise facility, a full-time activities director, theater, pub, library, puzzle parlor, weekly housekeeping, linen service, complimentary laundry facility, phone, cable, internet, a life alert system, walking trail, covered balconies, patios and on-site storage units.
 Transportation will also be available, allowing residents to go to doctors' appointments, grocery store trips and more.
The complex will offer studio, one bedroom, one bedroom deluxe and two bedroom units. The one bedroom deluxe and two bedroom units are equipped with a microwave and fridge with a built-in ice maker. Rent pricing ranges is from $1,900 to $3,500 per month.
More information on Parkview apartments, updates on when Tullahoma's complex will begin leasing, floor plans, photos of their existing apartment homes and more is available on their website at www.parkviewseniorlivingtn.com.