The Theater Enrichment Arts Curriculum for Homeschoolers (TEACH) program of the South Jackson Civic Center presented Pirates of Penzance, Jr., this past weekend.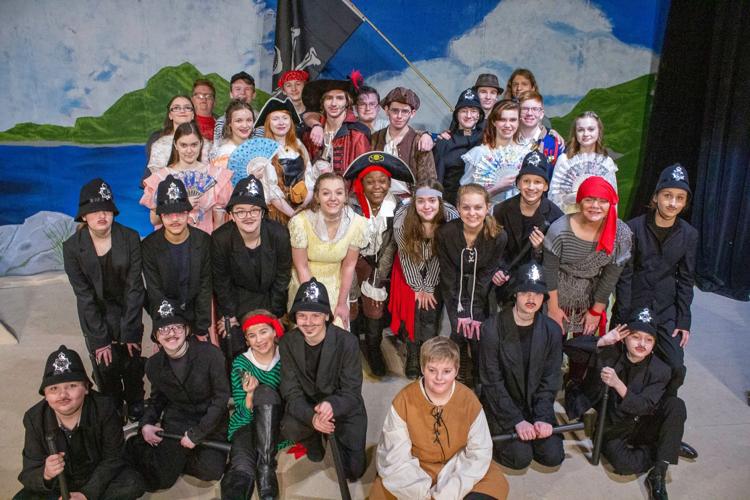 The comedy opera by Gilbert and Sullivan is set off of the coast of Cornwall, England. It begins with a group of pirates who are celebrating the 21st birthday of one of their own, Frederic. Finally having served the full length of his required time with the pirates, he decides to strike off on his own and become an upstanding citizen which could even mean bringing the pirates to justice. This turns out to be a tricky prospect, especially when Frederic's freedom is called into question.
Frederic was played by Kendyn Brock, while his love interest Mabel was played by Zoe Stinson. Other cast members included Ethan Cusick as the Pirate King, Ashton Owens as Samuel the Pirate, D. C. Hardy as the Major General, Amelia Beckstead, Alexa Thompson, and Lilliana Johnson as daughters of the Major General, and Violet Hendricks as Ruth.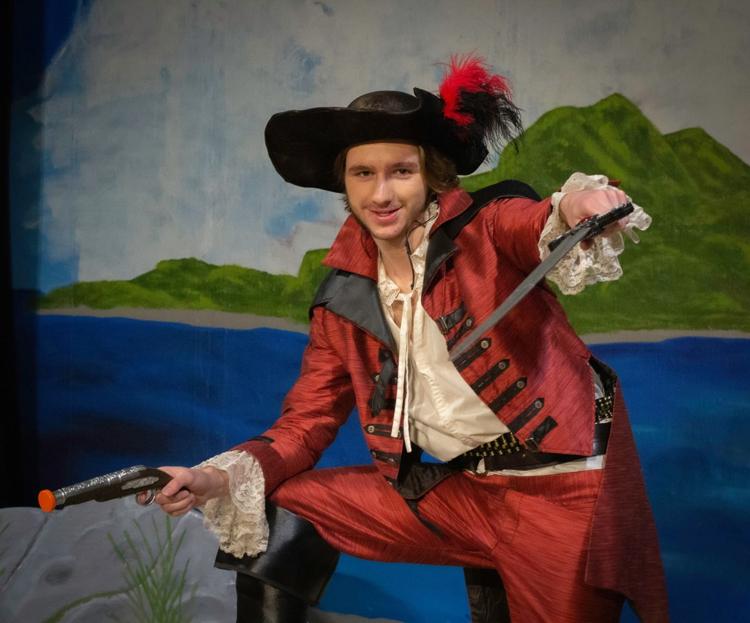 "This rousing play brought standing ovations both nights and several schools from the area attended during our Education Outreach performances," Coleen Saunders with the SJCC said. "We are proud to announce that one of our students, Zoe Stinson, has been accepted at Governor's School for the Arts this summer."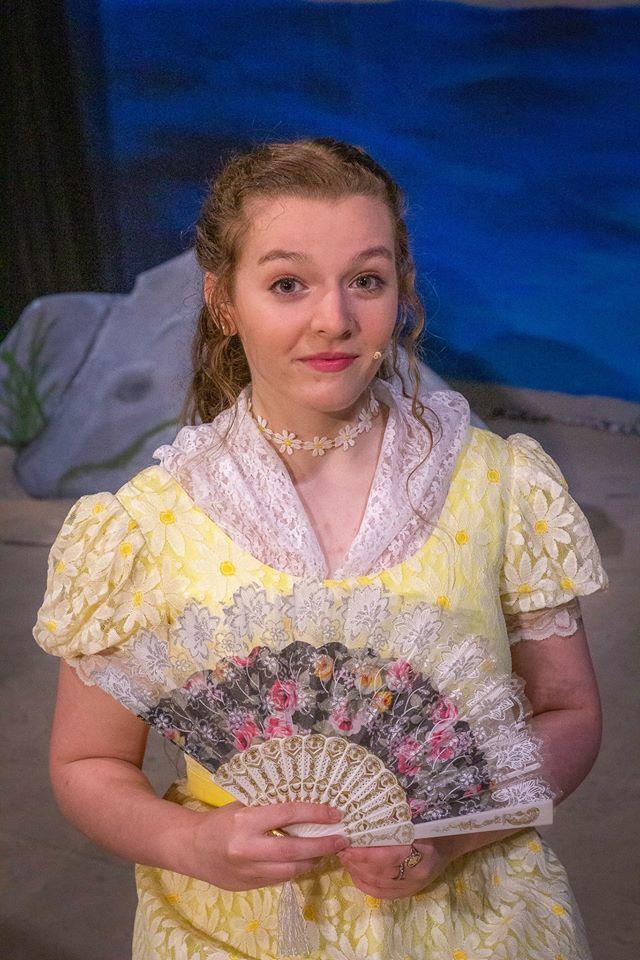 The next production presented by TEACH will be Disney's Moana, Jr. in November.