After many requests from Governor Bill Lee and Mayor Lane Curlee to practice social distancing to flatten the curve of the COVID-19 spread, many local churches are innovating by taking their worship services and Bible studies online.
"We have always broadcasted our services on Facebook and YouTube, but since we have decided not to gather together for the health and safety of our members, it is more important now than ever," Life Change Church Pastor Christian Watts said. "We have been working hard to make sure our connection is strong enough for anyone to get online and watch these sermons."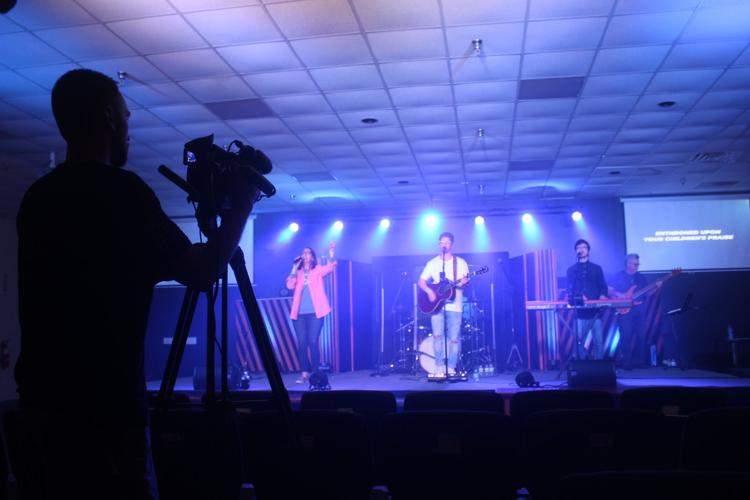 The live sermons stay posted on Facebook pages and YouTube channels after they have ended, making it easy for anyone to access them whenever it is convenient.
"If you are watching online, you are the church. No matter where you are sitting, you are the church," Watts said. "We are not going to live in fear. We are going to live in faith."
To make the stream more interactive, Facebook and YouTube both have comment sections during live streams that Watts and his fellow pastors encourage members watching live to use throughout the worship service. Many viewers commented to let everyone know that they were watching and where they were watching from.
"This way makes us know that they are here with us. They can share prayer requests and other things during these uncertain times and we go back and pray over the comments," Watts said. "Whether we are gathered or scattered, we are the church."
The team at Life Change Church also posts live videos of the youth group's message, prerecorded lessons for children and devotionals throughout the week to keep members engaged though the church building is closed.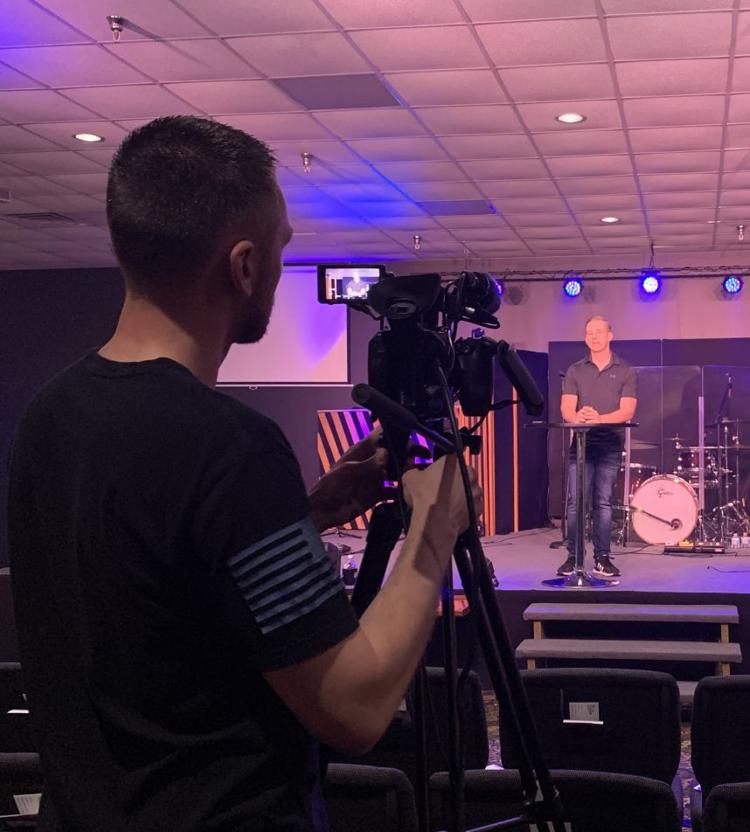 "We are taking things day by day. We have no idea how long we might be doing this. We are doing everything we can to keep everyone connected during this time," Watts said.
Many other churches in Tullahoma are streaming on Facebook or YouTube including Tullahoma First Church of The Nazarene, Harmony Baptist Church, First Christian Church, Mt. Zion Baptist Church, Westside Church of The Nazarene, First United Methodist Church, Grace Baptist Church, First Baptist Church, Highland Baptist Church, Church of Christ at Cedar Lane, Crossway Church, Trinity Lutheran Church, Christ Community Church, New Creation Church, Tullahoma Church of God, The Well, Gospel Tabernacle Baptist Church, St. Barnabas Episcopal Church, Christian Lighthouse Church, Center Grove Baptist Church, Grundy Street Church of Christ and Rutledge Falls Baptist Church.
Unitarian Universalist Church of Tullahoma posts weekly readings on their Facebook page for members to read on their own. King's Cross Church and First Presbyterian Church both host weekly virtual worship services via their websites. First Baptist Church also holds a drive-in church service as well as their live stream. Christian Life Church holds an outside service via car radio. Covenant Presbyterian Church and St. Stephen's Anglican Church both hold their services via Zoom.
For more information about what your church is doing to stay connected during the COVID-19 outbreak, visit their Facebook pages or websites.