The Tullahoma High School auditorium was lit up with glittering gowns recently as the annual Miss Tullahoma pageant took place.
Mary-Kathryn Marie Stroop was crowned Miss Tullahoma 2021, succeeding Raven Hellena Guilford in the role.
Dozens of girls donned their best evening wear in search of the crowns for Miss Tullahoma, Junior Miss Tullahoma and Little Miss Tullahoma.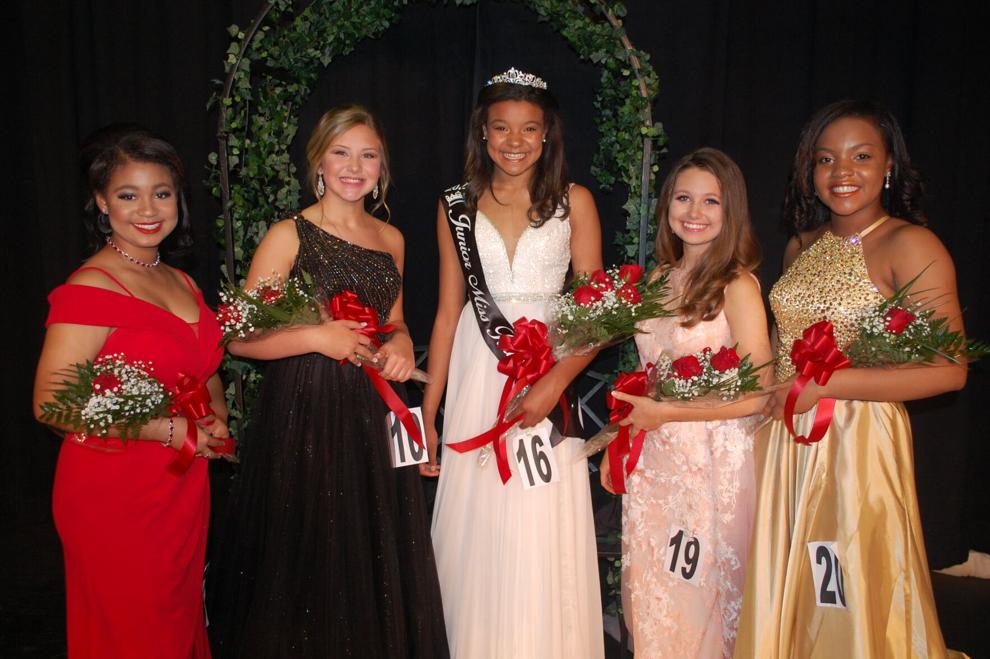 The new Junior Miss Tullahoma is Brooklyn Danay Hampton. She succeeds Isabella Faith English for the crown. Her court is made up of first runner-up Jadian Brianna Keith, second runner-up Marlee Rhiann Chessor, third runner-up Pazlee Maverity Lowe and fourth runner-up Brookelyn Niccole Hartsfield.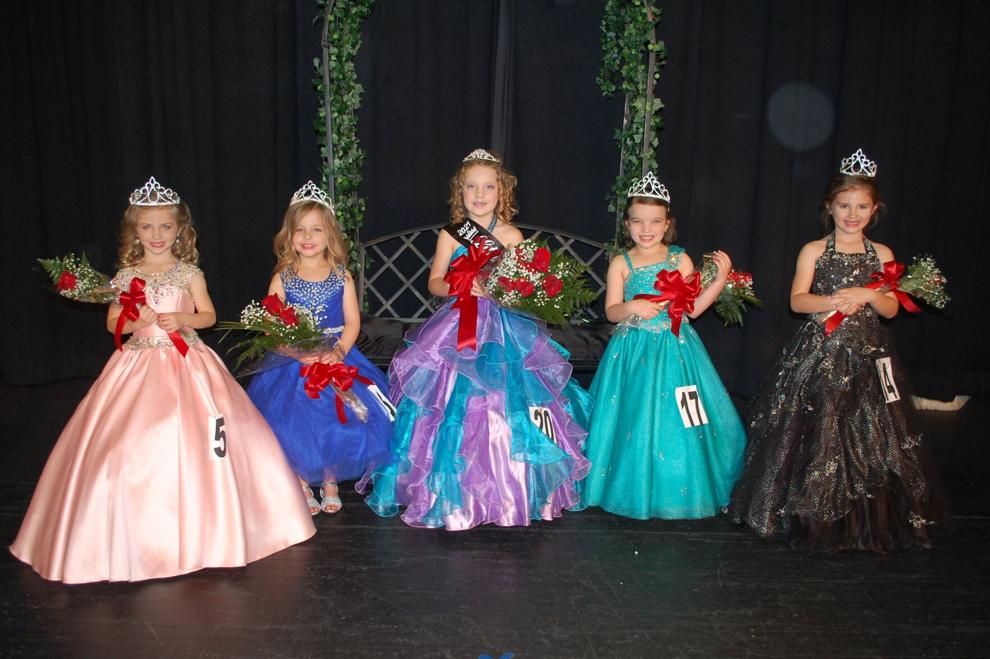 Alyvia Rose Howard was crowned Little Miss Tullahoma 2021. Her court is made up of first runner-up Abigail Rayne Smith, second runner-up Aubrey Claire Cunningham, third runner-up Clara Mae Sullivan and fourth runner-up Jozie Elise Roberts. She succeeds Hazel Graylin Tipps for the crown.
Making up Miss Tullahoma's court this year are first through third runners-up, as well as a representative from each grade level. Pageant coordinator Sharon Woodard said earlier this year that the change in the court makeup was a strategic move to encourage more participation in the annual pageant, which serves as a fundraiser for the high school.
In order to raise enough money to put on the pageant itself and help the school with various financial needs, a few dozen young ladies need to participate. The pageant has suffered from decreased interest in the past, causing Woodard and other pageant officials to nearly cancel the event a few years ago.
Thankfully, enough interest from high school students has kept the pageant going for many years.
Miss Tullahoma Mary-Kathryn Stroop's court was made up of first runner-up Annsley Kare Vaughn, second runner-up Allie Elizabeth Cardwell, third runner-up Trista Dana Eggleston, 12th grade representative Kailyn Amaya Farrell, 11th grade representative Faith Danielle Banks, 10th grade representative Addison Elizabeth Mahaffey and ninth grade representative Elise Kelly McCullough.