The Manchester Arts Center will host a one-night concert featuring country singer Ronnie McDowell, Friday, July 5, at 7 p.m. at the center, 128 E. Main St.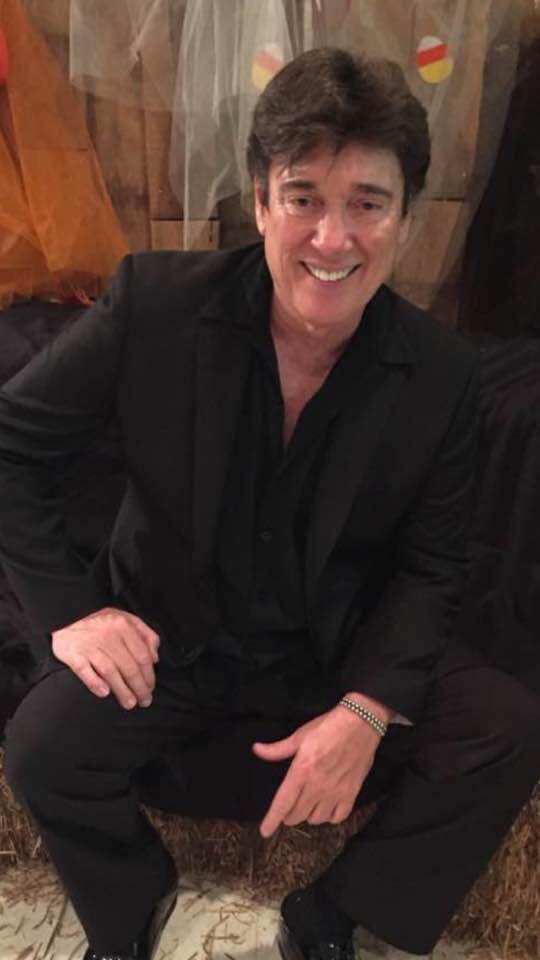 Tickets are $20 for general admission and $25 for reserve seating. Go to www.onfireconcerts.com.
McDowell is best known for his 1977 song, "The King is Gone," and two of his songs, "You're Gonna Ruin my Bad Reputation" and "Older Women" reached number one on the country charts.
In 1988, McDowell and "Oldies" rocker Jerry Lee Lewis sang the duet "You're Never too Old to Rock 'n' Roll."
In 2002, McDowell recorded two albums for Curb records. Overall, he has released 23 studio albums, 51 singles, and charted 34 on the US Billboard Hot Country Charts, according to his discography.
McDowell lives in Hendersonville.
Tickets are available at Onfireconcerts.com or by calling 615-427-1925.