Young artists in Tullahoma City Schools will soon have the chance to display their artwork just like contemporary artists, thanks to the Tullahoma Art Center.
The center has formed a new partnership with the school system to feature the artistic talent of Tullahoma students.
According to Tullahoma High School art teacher Kelly Orr, having this space inside the city's art center will give all the school system's visual artists a chance to display their artwork in a real gallery space – something they might not have done before.
She credited the center with providing the district's young artists a free public space to exhibit their work.
"The Tullahoma Art Center has been so accommodating and has welcomed any of our gallery space ideas," Orr said.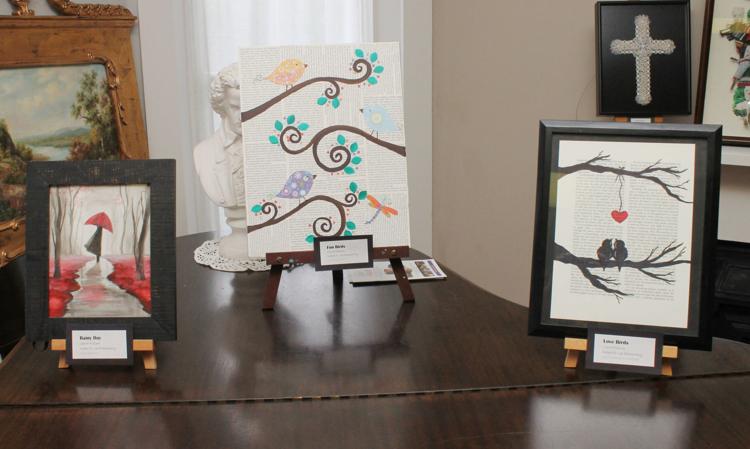 According to TAC Executive Assistant Pauline Steinbrink, the gallery's artwork will rotate out each month, with every school represented at one point or another.
There will also be special exhibits for the high school students, Steinbrink said, such as the May exhibit that coincides with the annual Arts Alive Festival.
Though the space is designed to feature the artwork of Tullahoma's students, this month's exhibit is slightly different, according to Orr.
Because the school year is still new and students haven't yet had the opportunity to create multiple pieces for exhibition, the gallery is currently filled with the creations of the school system's visual art teachers.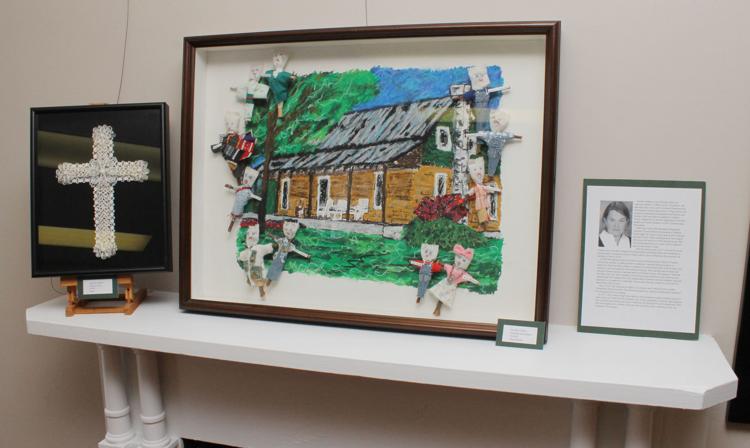 "When creating our rotating school schedule," Orr said, "we knew the students would not have artwork available for the month of August, but we wanted to utilize all the available time given to us for the gallery space. So, in a last-minute decision, we decided to display the artwork of our visual arts teachers."
Orr said having their own artwork on display will allow art students to see another side of their teachers.
"I think it's important for the students to realize that we are not only educators but working artists as well," she said.
Steinbrink said opening up the downstairs gallery space to the school district can encourage more aspiring young artists to pursue their craft.
"It encourages self-expression," she said. The gallery "gives them a place to show their work; they don't just do it in a vacuum. [Art] is for everybody. It's to share."
For the uneasy parent worried about their child's art being taken away from them, Steinbrink said all student art is only displayed temporarily. All artwork will be returned to the student artists after its scheduled showing.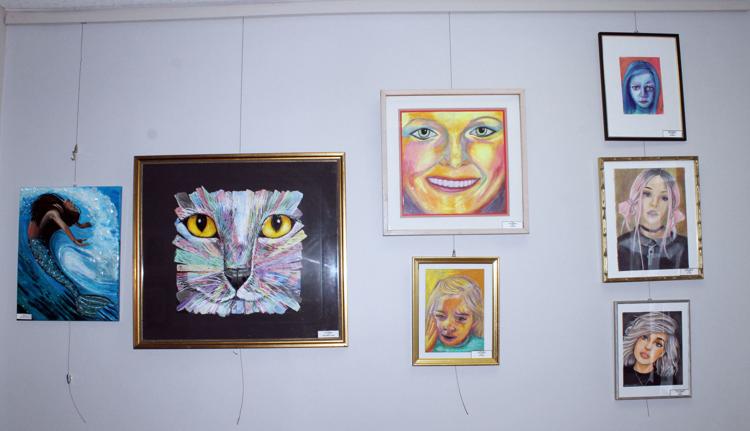 And for the more experienced artists looking to make a name for themselves, Steinbrink also said they could sell their pieces if they wish.
There are five educators across the district currently on exhibit at TAC, including Orr.
Each artist is showing at least two pieces of art, accompanied by a brief biography. Each piece demonstrates a skill in a particular medium, from painting to drawing to quilling paper. The short bios give patrons a "quick glimpse" into the lives of each artist.
Orr currently has two acrylic paintings on canvas on display, while West Middle School's Kathy McMillan has several drawn pieces, an acrylic mermaid and a large mixed media collage.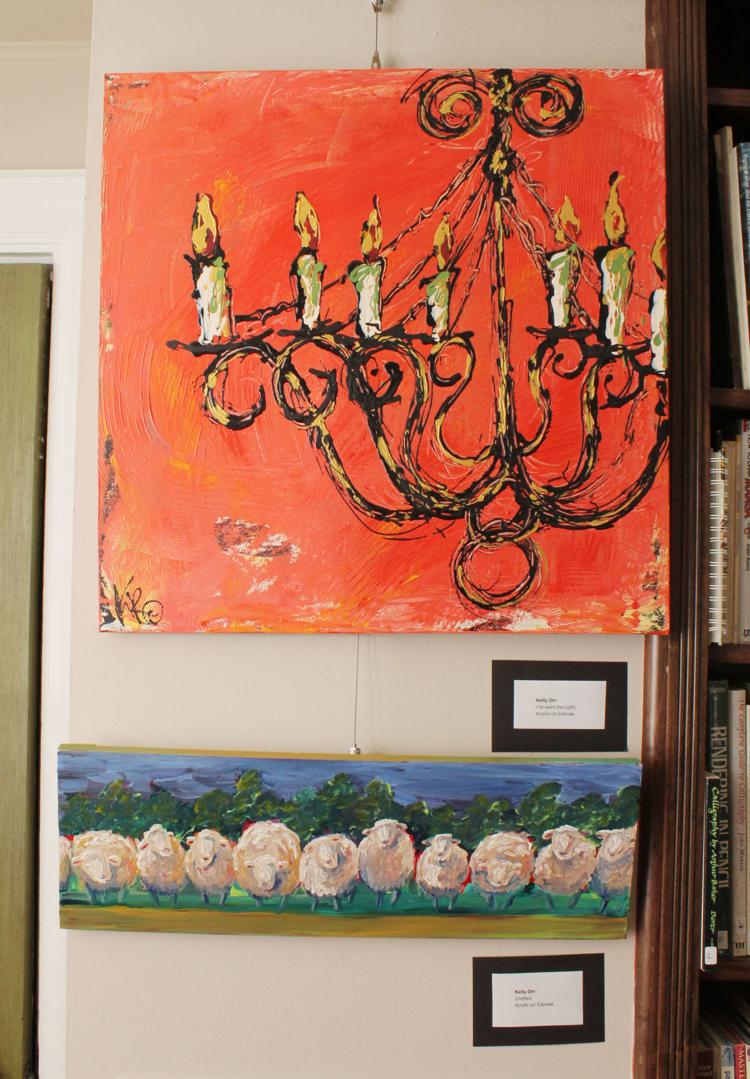 The TCS teacher exhibit will run through the end of the month, according to Steinbrink.
Those who wish to see this exhibit and others at TAC will find that the center has also expanded its hours.
The center, which previously operated only on weekends, is now open six days a week. According to Steinbrink, the center operates from 10 a.m. to 5 p.m. Monday through Friday and 2 to 5 p.m. on Saturday.
The art center can be found at 401 S. Jackson St. For more information, call 455-1234.