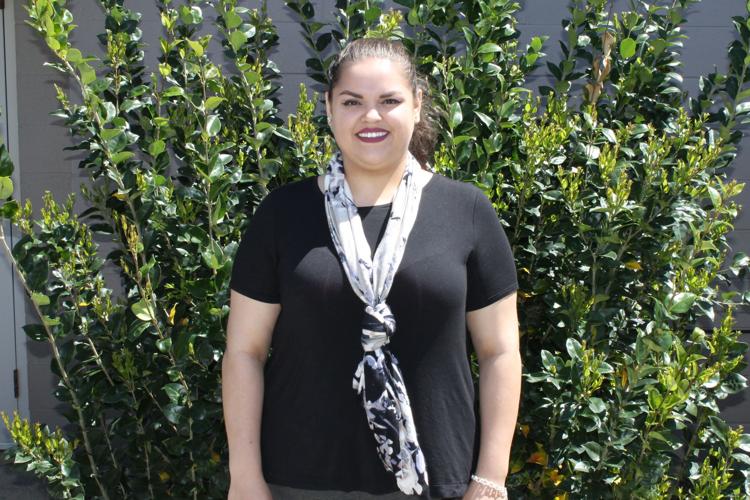 The ponytail came down and the notes went sky-high inside Bridgestone Arena when Ariana Grande came to town.
That's right – Ari took down the hair for her Nashville show and, as far as her Instagram page can reveal, it's staying that way for a bit.
From the moment she and her dancers rose up from underneath the stage, the crowd was alive with the spirit of the "Dangerous Woman" during her June 7 Nashville stop on her Sweetener World Tour.
For over two hours, the 25-year-old singer had everyone in a full arena jumping and screaming for her.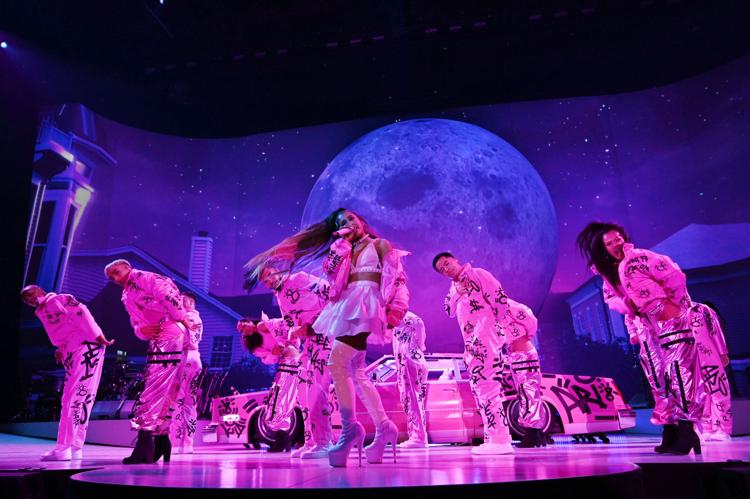 Each act of her set came with its own specific outfit, complete with sky-high platform heels that have become synonymous with Grande's aesthetic.
Of course, no Ariana Grande concert is complete without those sky-high vocals accenting her music, and the singer certainly brought them out right from the jump.
Grande also brought the bass to Bridgestone, with floor-vibrating beats enveloping the crowd along with the hits we know and love.
Grande set the mood for her show by beginning with an a cappella rendition of "Raindrops (an angel cried)" before immediately diving into the soulful and sensual "God is a woman."
In honor of the tour's name, the bulk of Grande's set was from her most recent two albums, "thank u, next" and "Sweetener," but the singer also brought out some oldie-but-goodies in "Dangerous Woman," "Break Free" and "Into You."
She also included a medley of songs from her first two studio albums, allowing the longtime "stans" to show their appreciation.
Again, from the moment she stepped onto the stage in those dangerously tall heels, Grande proved that she's no amateur when it comes to putting on a show.
Her stage, which extended into the audience and cocooning the fan pit area, allowed Grande and her group of dancers to interact with fans in a way many pop artists choose to shy away from.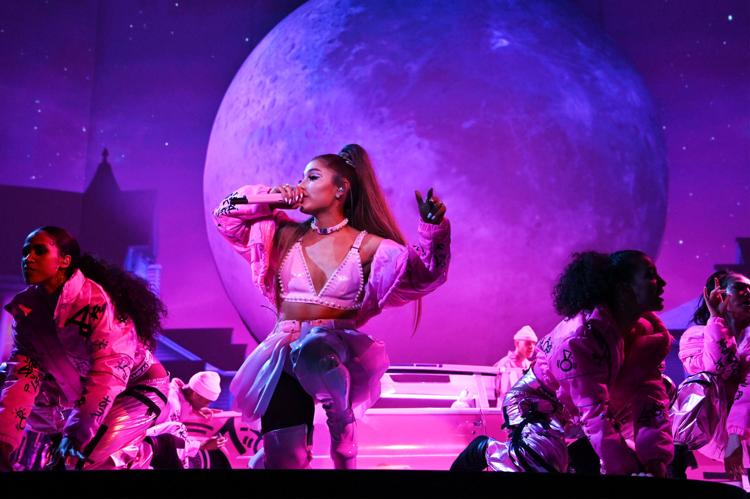 Instead, Grande (but mostly the dancers) chose to circle around the stage multiple times, at many points taking a seat in front of adoring fans reaching out for a touch of her hand mere feet away (of course, she held hands when the moment was right).
Everything Grande did inside Bridgestone Arena was perfectly and artfully crafted to give fans the maximum experience, and it certainly paid off in Nashville.
She posed for photos in between choreographed dance moves, chatted with her dancers during specified moments before songs and thanked the entire audience for being there and showing how much they appreciate her.
"I love you so much," she told the crowd multiple times during the night.
If I weren't an Ariana Grande fan before, I certainly am now.
thank u, next.