Thick thighs are just fine
 I'm getting real with my savvy readers this week. Sorry guys, this one probably isn't for you.
Although, if you do have a wife or girlfriend in this particular situation, this week's column might be of some help in better understanding or empathizing with her frustration with the following.
Thick thighs. You know what they say about them ... they save lives. Well in my   experience, they've really only been saving cellphones and other objects that you don't want to go crashing onto the floor. But you never know, I would like to think they could be of such use.
While they are great for catching things and holding objects while trying to multitask, these God-given beauties have their troubles.
Don't get me wrong, I believe that the good Lord made my body just as it should be and I wouldn't change anything about it. But that doesn't mean having thick thighs comes easy.
For instance, I have a great pair of jeans that fit perfectly. However, the classic thick thigh rub has worn the inside of my jeans and now I'm faced with the impending horror that I'm going to have to buy a new pair.
And for us gals with thick thighs, there is almost nothing worse. Even labor seems laughable when shopping for a pair of jeans that will fit us in a way that's even close to perfect.
I realize that Beyoncé has thick thighs and looks beyond beautiful, but she also has an endless supply of money to pay someone to handcraft her a pair of amazing jeans, where I have to hope that JCPenney has an "amazing" pair on sale.
Then there's the chafing. This time of the year, if you are wearing a dress or shorts, you are almost guaranteed to suffer from chafing.
If you've got a long distance to walk or run, you better forget the cute dress and make sure you are wearing pants or you will be in tears in no time.
And what's even crazier is that there are women, right now, trying their best to gain weight or make their thighs bigger. True story.
I guess the saying is true, the grass is always greener, or in this case bigger or fuller.
However, back to the issues. While thick thighs are seemingly coveted by folks who know nothing of their challenges, thanks to technology these troubles can be managed and allow us some victory in being full-figured.
The following are some tips that will allow us to live with less chafing, extend the lifespan of our jeans and to know that we are great, even with thick thighs.
We all have our differences, it's up to us to make them positive.
Combat chafing
There are a number of ways you can say so long to the excruciating pain of raw inner thighs. First there are chafing bands. From a company called Pretty Little Thing, for $12 you can have some relief and wear those sundresses you've been watching hang in the closet.
There is also a fancier version of the bands, called bandelettes. They are lacy and come in a variety of colors. Find them at www.bandelettes.com.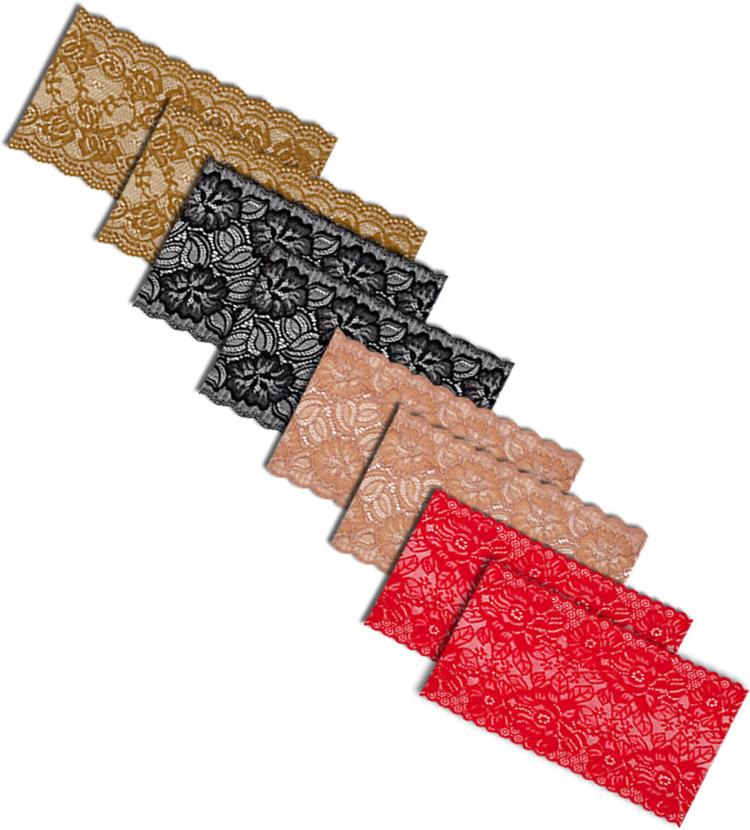 There is also Body Glide or a new product called Gold Bond Friction Defense. This helps with any unwanted friction.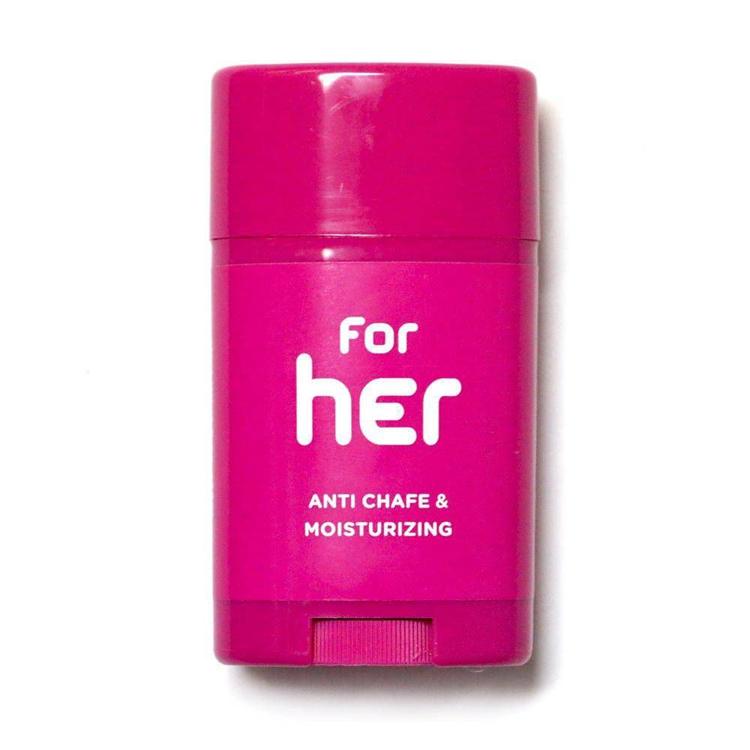 Save your jeans
Many good jeans have seen their days number thanks to an awesome pair of thighs. While you probably look fierce in those jeans, those thighs are working overtime in creating worn places or holes. To help combat this, you can buy iron-on patches and place them in the area that gets the most friction. Or don't wash you jeans every day. The truth is, you don't have to. And if you do, use a gentle cycle and always air dry them. I repeat, air dry them. The dryer is not your friend. Think of it as the bathroom scale of the laundry world.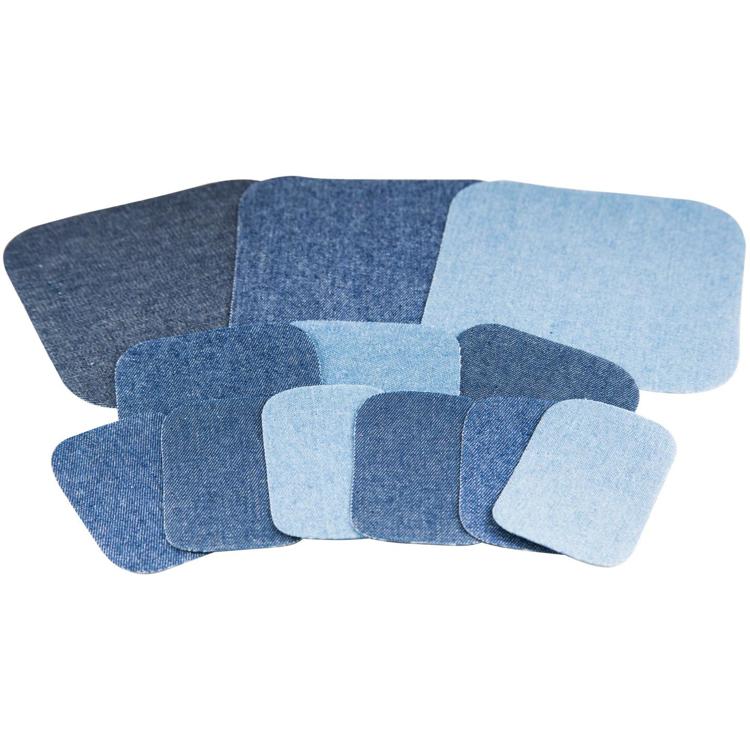 Yes, you can wear shorts
This one is hard. There is almost no pair of shorts that don't catch and roll on a gal with thighs. While we are not guaranteed that all shorts are going to stay where they belong, styles such as boyfriend shorts offer some hope. Put on a little Body Glide and snag you a pair of appropriately fitted boyfriend shorts and enjoy what's left of summer.