For the month of September, Tullahoma residents will have the chance to see a glimpse of what life at Camp Forrest was like from the perspective of the prisoners of war and civilian internees through their art.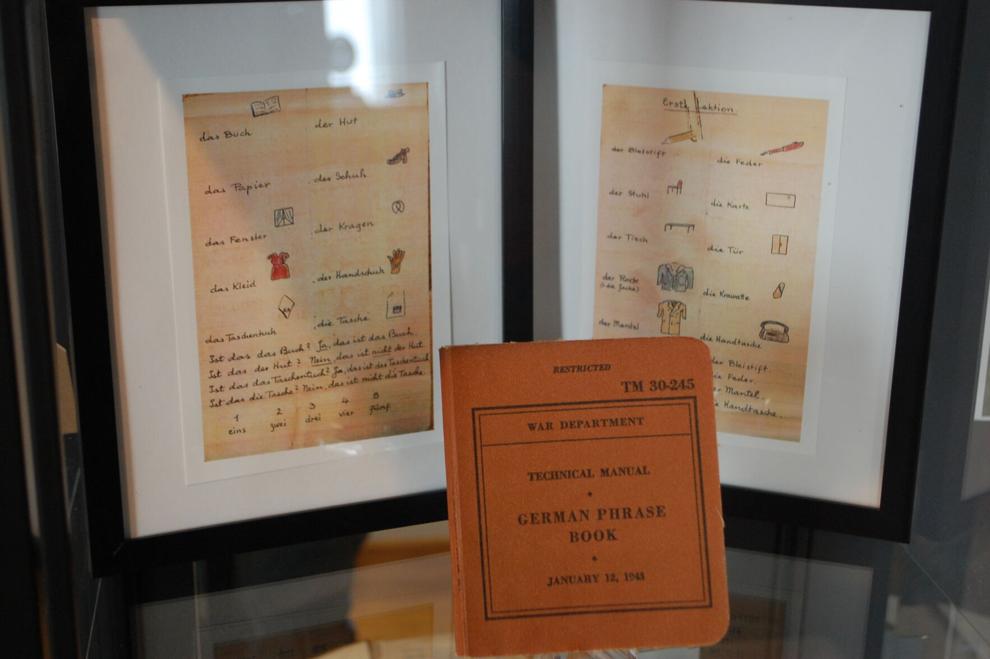 The Tullahoma Fine Arts Center's exhibit for this month is "Enemy, Frenemy, Friend: WWII TN POW & Civilian Internee Perspectives," which features both artwork and artifacts from Camp Forrest. The exhibit opened Saturday, Sept. 4 and will run through Oct. 2. Some of the artifacts featured include translation books, foreign currency and leaflets of surrender that were dropped on troops during World War II.
Camp Forrest was a World War II induction, training and POW facility located on approximately 80,000 acres outside of Tullahoma.  The installation was a self-sustaining city where over 70,000 soldiers were stationed and approximately 12,000 civilians were employed throughout World War II. In 1942, the camp transitioned to an enemy alien internment camp and was one of the first civilian internment camps in the United States. By the middle of 1943, it transitioned into a POW camp and housed primarily German and Italian prisoners.  During peak operation, Camp Forrest housed an average of 20,480 POWs.  After the war ended, the base was decommissioned and dismantled. By 1951, the base was recommissioned and expanded into the U.S. Air Force's Arnold Engineering Development Complex.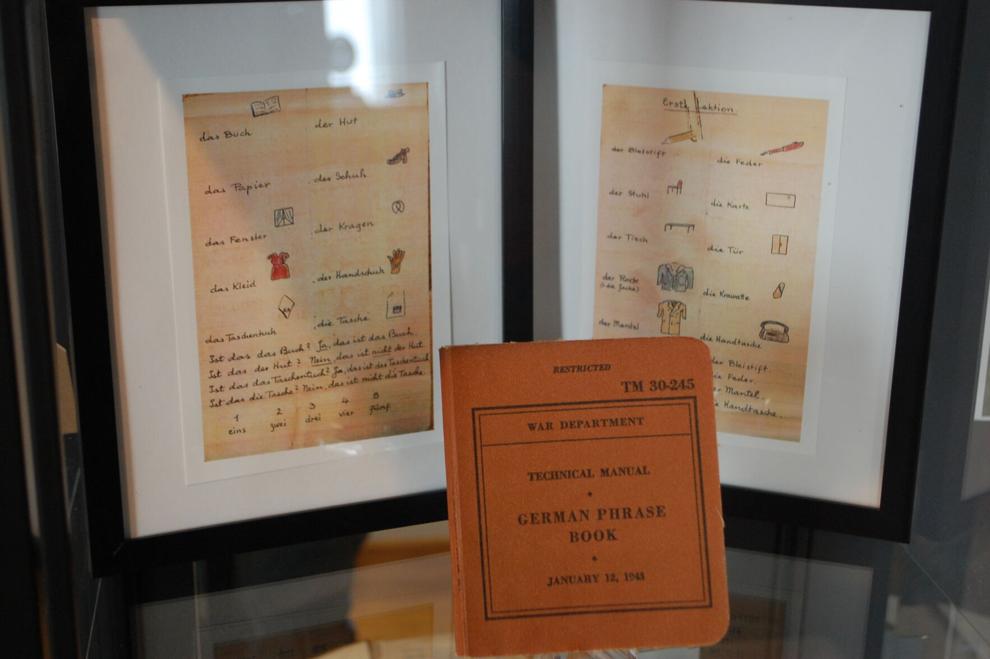 The exhibit is curated by Dr. Elizabeth Taylor, who has written two books on Camp Forrest: "Images of America: Camp Forrest," and "Voices of Camp Forrest in World War II."
Taylor was first introduced to Camp Forrest in 2013 when a colleague of hers, a history professor, started telling her about the POWs that were held in the U.S. She said she never heard that part of history during her time in school. He recommended her to look into Camp Forrest.
She added information about Camp Forrest back then was scattered, but found a cache of photos at the National Archives and thought it would make an interesting book. Her first book was so well received she had people coming to her and sharing their personal stories, which led to the second book.
"So it was happenstance, and the conversation is how the whole thing started," Taylor said.
For Taylor, the research conducted for her books has given her chance to see the level of artwork done by the POWs and civilian internees, from naïve artists to what seemed to be professional artists. According to Taylor, some of the artwork in the exhibit are from these internees who were completely innocent.
"They weren't terrorists or subversives; they just have their opinion and were put away for three-plus years," Taylor said.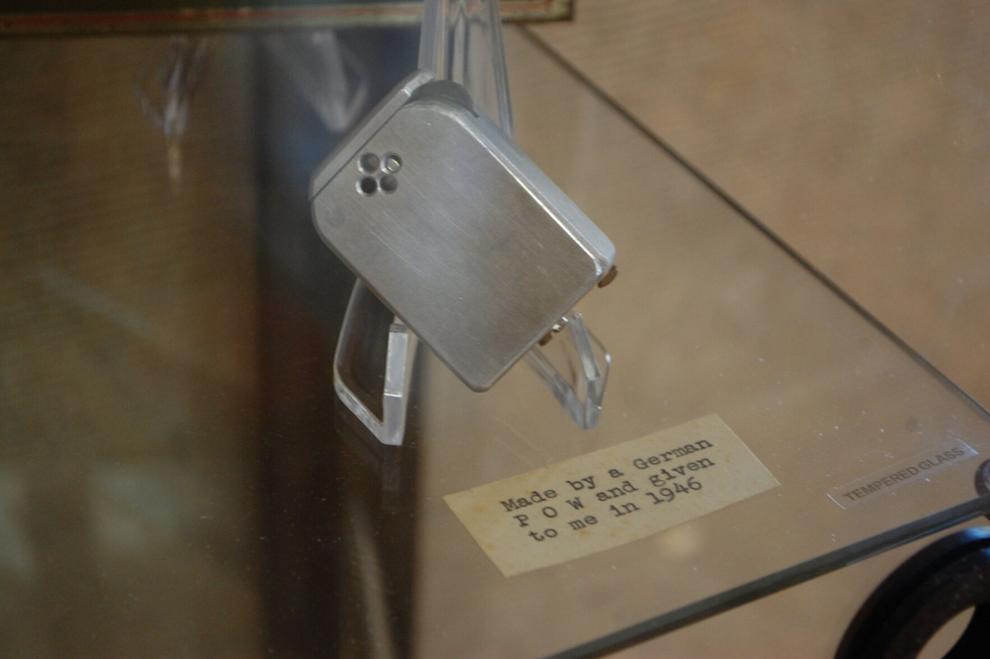 The exhibit has been a thought Taylor has had about doing for years, and in the spring she had a conversation with TFAC President Joshua Cole about how he thought the exhibit would be received from the community. She said he loved the idea, and she got to work creating the exhibit.
"I'm hoping this won't be the only exhibit and maybe there might be more in the future," Taylor said.
She said she hopes what people take away from the exhibit is not only what life at Camp Forrest was like for the POWs as well as the civilian internees, but to understand the enormity of the experience that many of them didn't want to fight.
"They were regular people and not just the evildoers we see in documentaries and things like that," Taylor said. "There was more to it than I think we're exposed to. So educating and exposing the people to not only local history but World War II history."
Taylor is currently writing her third book on Camp Forrest, which will focus on the specialized divisions at Camp Forrest that don't receive much recognition but were "extremely important to the war effort."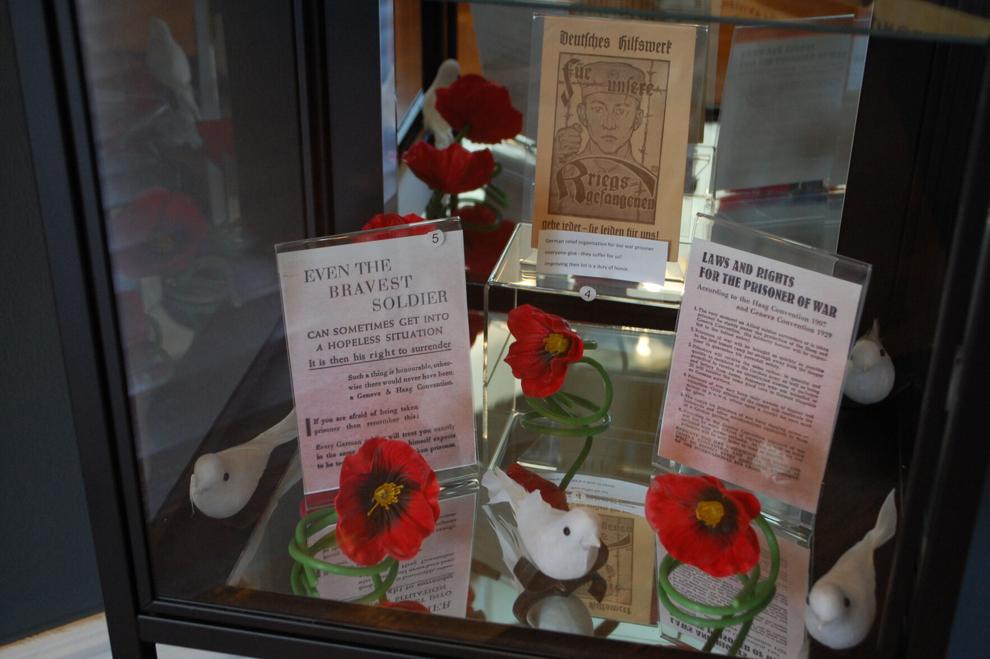 "We had a huge station hospital, where there was only two in the U.S., and one here [in Tullahoma]," she said. "So they had a dental clinic, an emergent clinic and x-rays. What they did from there was we had the pigeon corps, cooks and bakers school and a lot of specialized areas that you don't see a lot on bringing what they did for the war effort to light."
Along with the main exhibit at TFAC, on Saturday, Sept. 18, the Floyd and Margaret Mitchell Museum at South Jackson Civic Center will be open from 1:30 to 3 p.m. to display its Camp Forrest memorabilia and other pieces from Tullahoma's history. Across the street at the art center, Taylor will have a meet-and-greet from 11 a.m. to 4 p.m., where she will answer questions about Camp Forrest.  
Taylor's books are available to purchase at TFAC and at The Book Shelf at 114 SW Atlantic St.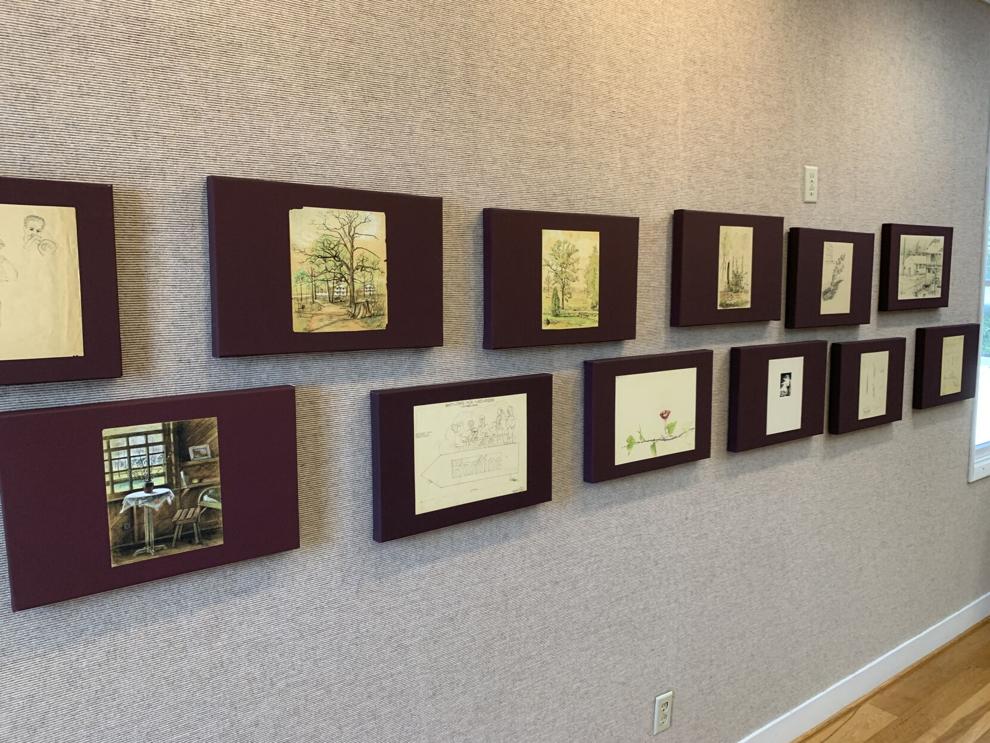 The Tullahoma Fine Arts Center is located at 401 S. Jackson St. Business hours are Tuesday through Saturday from 10 a.m. to 5 p.m. For more about Camp Forrest visit campforrest.com or contact Taylor at info@campforrest.com or call 404-316-2753 if anyone has stories or items from Camp Forrest they want to share with her.