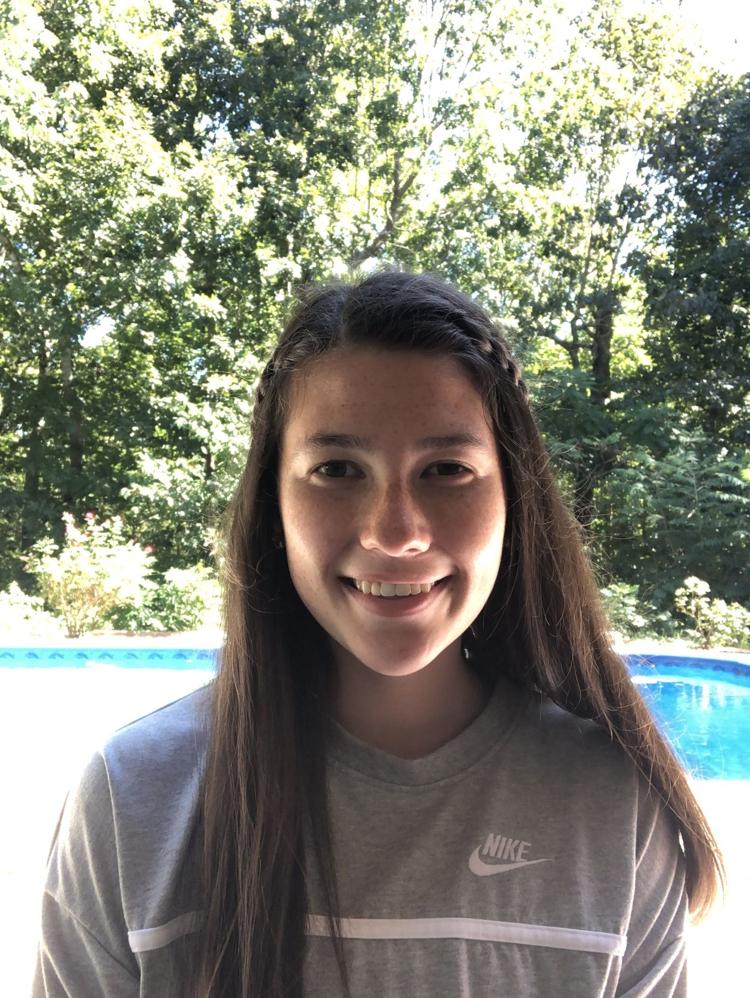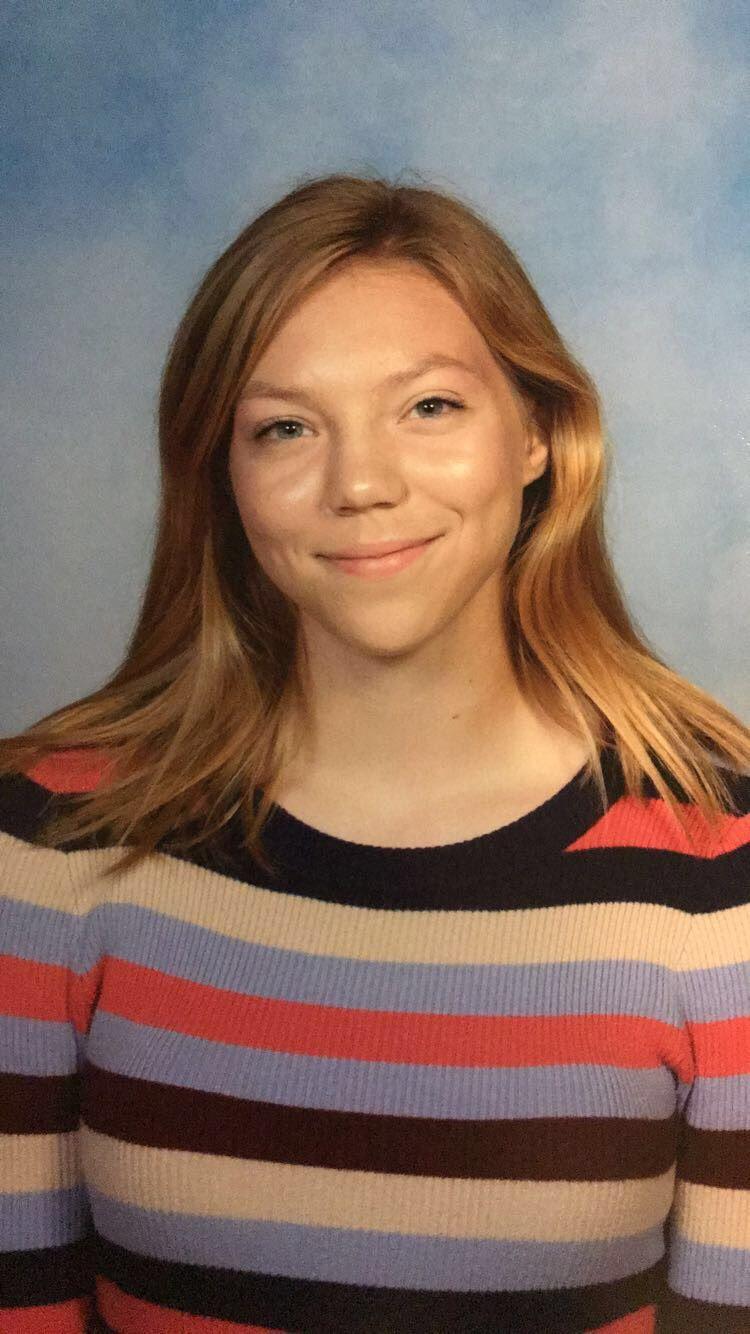 High school brings to mind the smell of popcorn at football games, the boom of the music at prom and the thrill of getting your driver's license.
We're always told that these years will be the best, but with all those highs – that popcorn smell, that thundering music and that thrill of driving solo – come the lows. With every fun Friday night game comes four late nights studying. When the bass of the prom music comes passing a test by the skin of your teeth. With the thrill of driving by yourself comes the feeling of getting pushed out of your comfort zone.
A new school year means new classes, new teachers and new friends.
Freshman year is the year of new beginnings.
Sophomore year is the year of getting your footing.
Junior year is the year of standardized testing and making sure you have it all together before college.
Senior year is the year for goodbyes.
It always feels like there's not enough time. There's not enough time to get your perfect score; not enough time to finish that math homework; not enough time to breathe.
We drag ourselves out of the comfort of our beds at 6 a.m. day after day to go through the same monotonous routine.
But all those standardized tests mean we can go to our preferred colleges. That math homework teaches us the work ethic we need in the real world. That busy schedule teaches us to manage stress. Being pushed out of our comfort zones teaches us how to adapt quickly.
A new school year can bring about a plethora of emotions from stress and exhaustion to euphoria and satisfaction.
The beginning of the year is always daunting, but when it ends, there's nothing more rewarding than making it through yet another year.
It's liberating to look back at the school year and see all of the grueling work put in to get to this point. There's growth and change by the end of the year.
We know we can look forward to pep rallies on a Friday afternoon, seeing the friends we've had for years and the ones we've just made and the joy of joining a new club where you find people you connect with. There are so many organizations that can help everyone feel like someone, like Spanish club, the debate club, DECA and FBLA to name a few.
Despite all the challenges we face, we always persevere and know it was worth it in the end.