Marilyn A. Smith and Jonathan Gammon have joined Tennova Healthcare – Harton, hospital officials announced last week.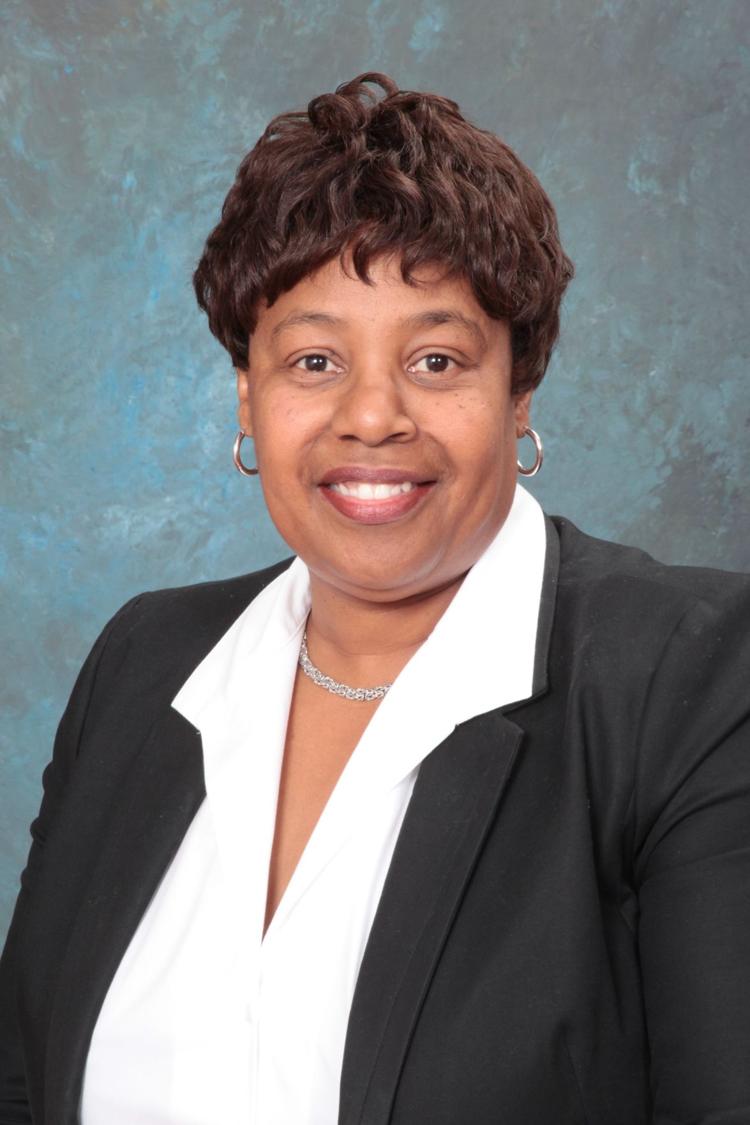 With more than 20 years of experience, new Chief Nursing Officer (CNO) Dr. Smith previously worked at Springs Memorial Hospital in South Carolina where she served as Vice President of Behavioral Health Services. Her nursing leadership background is extensive and includes roles as CNO and Assistant CNO at several acute care facilities, both small and large.
Dr. Smith's educational background includes her time at Herbert H. Lehman College where she earned a Bachelor of Science in Chemistry / Biology / Anthropology; The College of New Rochelle where she earned a Bachelor of Science in Nursing; University of Phoenix where she earned a Master of Science in Nursing; and receiving her Doctor of Nursing Practice from American Sentinel University, majoring in Nurse Executive and Leadership.
Dr. Smith, her husband Delroy, along with their 9-year-old daughter Madison have moved to Tullahoma and are eager to get involved in the community. Their two sons are attending Kennesaw State University in Georgia.
Jonathon Gammon is the new Assistant Chief Executive Officer at Tennova Healthcare – Harton. He also arrives with an abundance of healthcare and leadership experience.
Previously, Jonathon worked with Universal Health Services in facilities throughout Texas and Arkansas. He held positions including Associate Administrator, Chief Operating Officer and Interim Chief Executive Officer.  Jonathan is also a U.S. veteran and served seven years with the Army Medical Corps as a Medical Staff Sergeant in Blackstone, Virginia. While serving in that capacity, he assisted in the operation of the Medical Command, administering medical training courses to military medics, and he was also involved in managing military medical clinics.
Jonathon takes part in indoor and outdoor activities focused on staying healthy including golfing, fishing and CrossFit. While most of his family resides in Virginia, Jonathon has relocated to Tullahoma and is eager to get involved in all that Tullahoma and the area have to offer.
"Marilyn and Jonathon are great additions to our leadership team," said Harton CEO Rich Ellis. "They each have solid experience and proven records for developing strong teams that provide superior care and service."
About Tennova Healthcare – Harton
Tennova Healthcare Harton is a 135-bed facility serving the residents of Coffee, Moore, Franklin, Bedford and surrounding communities. Harton is affiliated with Tennova Healthcare, one of the state's largest health networks. Harton received The Joint Commission Seal of Approval and full accreditation as a Chest Pain Center from The American College of Cardiology. To find out more, visit Tennova.com.