Jambalaya Girl is proud to announce that her Jambalaya Rice Mix that is inspired by her Dad's recipe can now be found at 1,129 Publix stores. Recently voted one of the "Best Louisiana Made Food Products" by New Orleans CityBusiness, Jambalaya Girl is an emerging brand from New Orleans that is elevating the box dinner mix category.
"My taste of New Orleans is all about the FLAVOR!" said Owner & Jambalaya Girl Kristen Preau Moore. "There is a common misperception that New Orleans food has to be spicy hot. We focus on the flavor . . . we have one of the only mixes to include a rich stock, there's more real vegetables and customers love that our mixes are not as spicy or as salty as others on the market," said Jambalaya Girl.
Kristen's connection to Tullahoma is that she married local boy, Mason Moore. The couple now makes their home in New Orleans.
And after nine years in business, Jambalaya Girl is delighted that her products will serve as an ambassador for authentic New Orleans food at one of the 10 largest-volume supermarket chains in the country with Publix.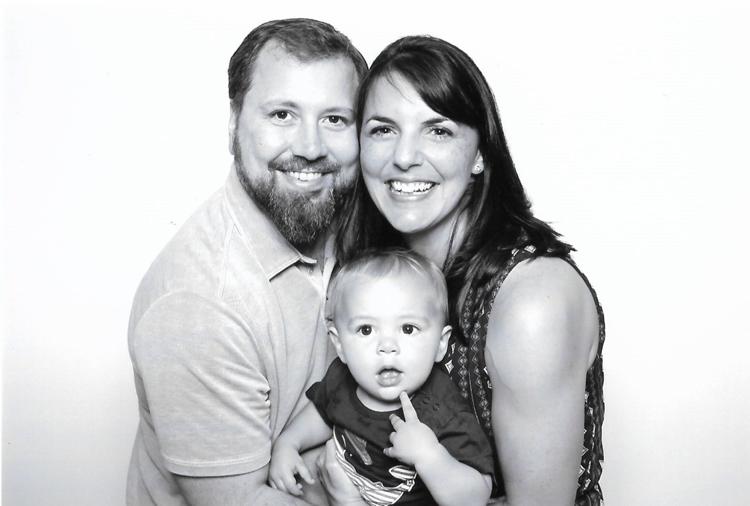 Now, Jambalaya Girl's Gumbo Base with Roux Mix has been added to all Publix stores in the soup aisle. It is available locally at the Tullahoma Publix.
Kristen Preau Moore's ambition in life has always been to celebrate the place she proudly calls home—which is why her early career shows a distinct pattern: She was a costume character at Jazzland, an intern at the Superdome, and worked in marketing and sales for University of New Orleans Athletics, among other things. But it was only after Hurricane Katrina that the New Orleans–born entrepreneur's dream came into sharper focus. "My house flooded and I was evacuated. I had this sense that I had my whole life ahead of me and I had to figure out something. And like the natural response of most Louisiana people to tragedy, I decided to cook."
The daughter of a small-business owner whose company made cooking equipment, Preau Moore was no stranger to the food business, or jambalaya, which she grew up cooking with her father. The pair embarked on a traveling football-season tailgating fundraiser to 11 universities serving jambalaya—and raised $100,000 for her hometown. "People kept asking me for my recipe and I knew that there was a connection … and I wanted to turn that connection into a business."
The girl with the fork earrings now shares her taste of New Orleans with easy to prepare food mixes that are inspired by her family recipes and made proudly in New Orleans. But she never forgets where she came from or how she realized her dream. "What I live by every day comes from my high school motto of 'Veritas.' Be true to yourself. So I make sure I'm bringing it back to my city, no matter where I'm taking it around the world."
Founded in 2010, Jambalaya Girl is a woman-owned family business.