In an effort to increase transparency and to answer commonly asked questions concerning COVID-19 in schools, Tullahoma City Schools Director Dr. Catherine Stephens released a video Q&A with those responses.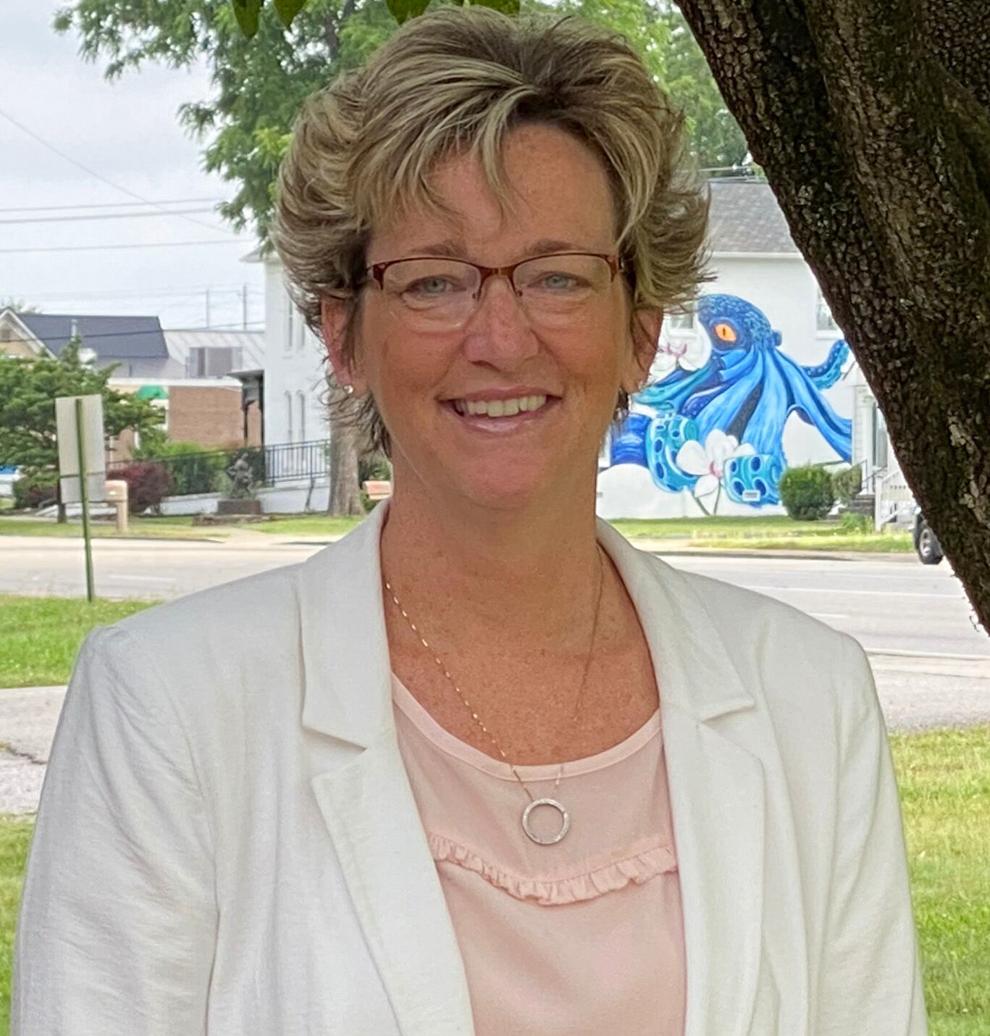 The video sees Stephens addressing the recently-released COVID-19 and quarantine data dashboard, potential campus closures and what would happen in those instances, whether or not virtual learning is allowed this year, quarantine protocols and procedures and more.
Of the dashboard, Stephens said it was "important" to release in order to give families a sense of what COVID-19 numbers look like at each school building.
Asked about the possibility of virtual learning by Communications Specialist Zach Birdsong, Stephens said the district was hamstrung by gubernatorial actions, or lack thereof.
"Last school year … the governor of Tennessee issued an executive order that allowed school districts to utilize virtual days or asynchronous days in the school year," she said. "This enabled directors, myself included, to move a school to virtual status if it was necessary based upon COVID. For example … the high school was moved to virtual or asynchronous status the last week of December. It was actually the only school that we moved to that status throughout the entire school year, which was a positive, meaning we did quite well maintaining everybody being present and being able to continue with schools being open.
"This year the governor has not issued that executive order; as a result, directors of schools are unable to move a school to virtual or asynchronous. Actually, the only option that any director of schools currently has is to utilize stockpile days."
Stockpile days for the district are those set aside for usage in times of inclement weather, Stephens said. Tullahoma City Schools traditionally only has a select few stockpile days built into the school calendar for inclement weather usage.
"We have four stockpile days for the entire school year," Stephens said in the video.
Once the governor's executive order allowing for virtual learning expired, the Tennessee Board of Education promulgated a ruling that stipulated school districts could only offer virtual instruction through an approved virtual school, Stephens said. This prompted the district to begin work on setting up the Tullahoma Virtual Academy, which began its first year of operation this school year. TVA received its approval from the state education board earlier this summer.
Should the virus spread to the point where the district would need to close a school, Stephens said, the only way to officially do so would be to use one of the stockpile days. The district will continue to monitor each school in order to make the determination of whether or not to close a school; additionally, the director said, the district will keep note of how many stockpile days are available to use for each school.
She reiterated that schools do not have the option to move to virtual learning.
"Right now, that takes an executive order by Governor Lee for that option to be available," she said.
On the subject of student quarantining, Stephens said students are eligible to continue their education through "virtual education programming." While the term may sound confusing, considering the elementary or middle schools cannot move to virtual learning, Stephens said it simply means students can access the technology that is available to them through Schoology or Google Classroom.
"In other words, the student can continue with his or her work while being on quarantine," Stephens said.
Physical paper packets can also be used as well, she added, as technology is not required while on quarantine.
Finally, Stephens said there were several ways students and adults could help reduce the spread of COVID-19, including wearing masks, washing hands frequently or using hand sanitizer when handwashing is unavailable, remaining socially distant, consistent cleaning, utilizing outside spaces when available and ventilating indoor spaces.
"Any time you have questions about COVID-19 protocols or announcements or the dashboard, you can always visit our website, www.tcsedu.net," Stephens said. "You will see a COVID-19 button that will take you to the dashboard, and you can always check out our announcements to find any updates provided."
Visit our website, tullahomanews.com, to see the video.