After a brief closure from the Coffee County government, the Lannom Memorial Library has partially reopened for curbside service once again.
The library, along with all Coffee County government offices, closed Dec. 18 by order of Coffee County Mayor Gary Cordell, citing a sharp rise in COVID-19 cases in the area. At that time, county officials said the closure would last "until further notice," pending a reevaluation on Monday, Jan. 4. However, at the beginning of the year, the library announced it would still remain closed until further notice. The closure lasted through Monday, Jan. 18, Martin Luther King Jr. Day, which is also a federal holiday.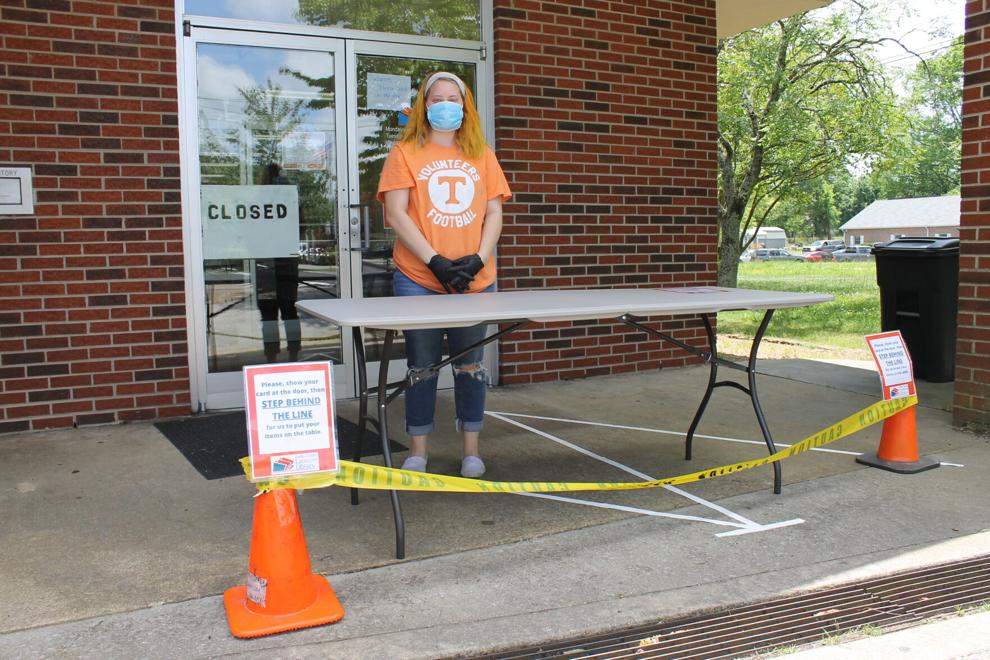 On Jan. 19, the library announced it would reopen partially – only for curbside service. The library also shifted gears to offer curbside service for patrons earlier in the pandemic.
At this time, library patrons can still check out library materials by contacting library officials by phone, email or using the library's website, Lannom.org. Library hours are currently set at 9 a.m. to 4 p.m. Monday through Saturday.
According to library officials, patrons wishing to check out books or other materials from the library may hold up to eight items per library card. Inter-library loans for books from the Manchester Library are not currently possible, officials noted.
Chromebooks are also available to use, according to library officials. A library Chromebook can be rented for use while in the library parking lot, which offers free wireless internet service. A library card and valid driver's license are required in order to check it out. Rentals are limited to one hour for patrons. In order to check out a Chromebook, patrons should call to schedule a time slot.
Fax and copy service is also available for those who need it at the curbside station, officials said. Anyone needing to send a fax or make copies should call the library. A library employee will meet them at the front door of the library and collect the paperwork. Documents can also be emailed to wifiprinting@lannom.org for printing. Nominal fees do apply for all paper service.
In order to request items from the library, patrons can email curbside@lannom.org with their list of items, call the library at 455-2460 or use the online hold system at Lannom.org. A library official will call when the items are ready to be picked up. All patrons must have their library card ready at time of pick up.