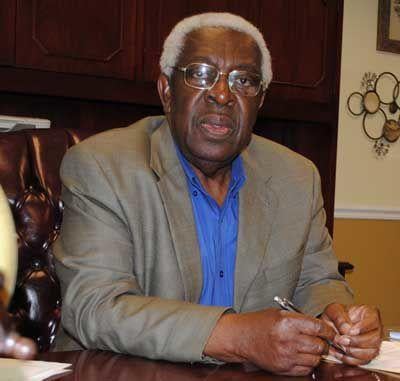 Manchester Mayor Lonnie Norman has died from COVID-19, his family announced early this morning.
He reported contracting the virus in late September. On Oct. 1, it was announced he had been hospitalized with COVID-19.
A Facebook post from the official Mayor Lonnie Norman page reads:
With a deep sense of sadness and loss, we announce the passing of Mayor Lonnie Norman after being hospitalized for COVID-19 on October 1, 2020. Mayor Norman passed away in the early hours of Monday, October 12, 2020, after a valiant fight against COVID-19.
Norman recently won is reelection bid to continue serving as the mayor of Manchester in August, saying "We have some of the best staff around at the city, and they work hard every day for YOU."
This is a developing story. We will update as we have more.