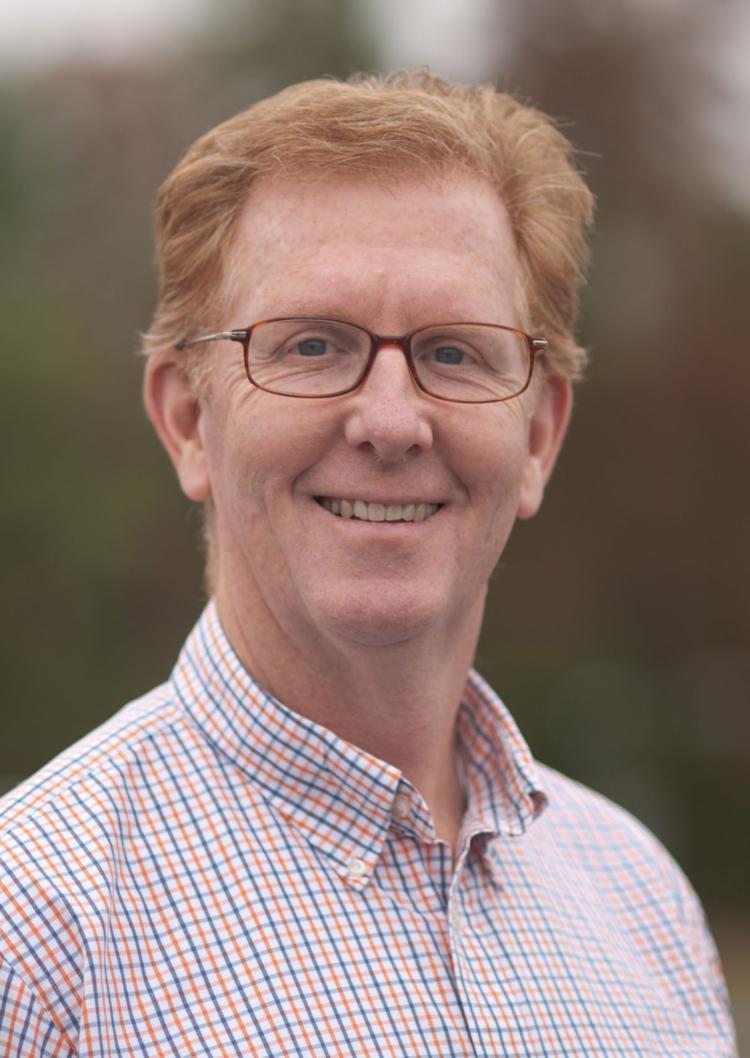 There is no question the coronavirus is in Tullahoma and people have been infected. It's in cities and counties around us. Too many tests have been taken recently and we are just waiting for some to be returned positive. My goal is to keep the coronavirus from spreading and infecting more people.
Many groups have taken their own initiative and have quit meeting. Schools are closed. Restaurants have closed their dining venues based on the governor's Executive Order #14. Most, if not all, of the 50 churches in Tullahoma are not meeting. Public meetings and assemblies are not gathering or are practicing social distancing. I appreciate these efforts. We realize the odds are greater of someone spreading the disease and becoming infected if there are groups of people meeting.
There are approximately 1,000 businesses in Tullahoma – large to small. I have asked many of these businesses to close for two weeks in an effort to control the spread of the virus. Are Tullahoma police officers going to patrol businesses and demand compliance? No, they are not.  Are police officers going to stop people after the suggested 9 p.m. curfew and demand they go home? No, they are not. The purpose of the proclamation is to simply respectfully request and urge our businesses and individuals comply with the intent of the proclamation.
I understand the reality and the economic hardship this request places on Tullahoma business owners, managers and employees. I have a heart for the single mom living paycheck to paycheck and the small businesses struggling to succeed. But I sincerely believe this is in the best long-term interest of all the residents of Tullahoma. This short-term pain will benefit us long term.
As I have said repeatedly, my primary job as Mayor is to ensure the health, safety and well-being of the people of Tullahoma. If I'm going to err, I want to err on the side of caution and safety.
In summary, my goal is to get ahead of this and stop the spread of the virus in Tullahoma. I encourage Tullahoma residents to closely follow CDC guidelines and shelter at home. Business owners and managers, while keeping the contents of the proclamation in mind, it is ultimately your decision as to how to best serve your employees and customers during this challenging time.
Lane Curlee, Mayor
March 24, 2020