Following economic trends due to the COVID-19 pandemic, the city of Tullahoma is anticipating a smaller operating budget for the next fiscal year.
The city expects to operate with about 4 percent less in FY21, according to the draft budget, which passed its first reading Monday, June 1 at a special-called meeting of the Tullahoma Board of Mayor and Aldermen.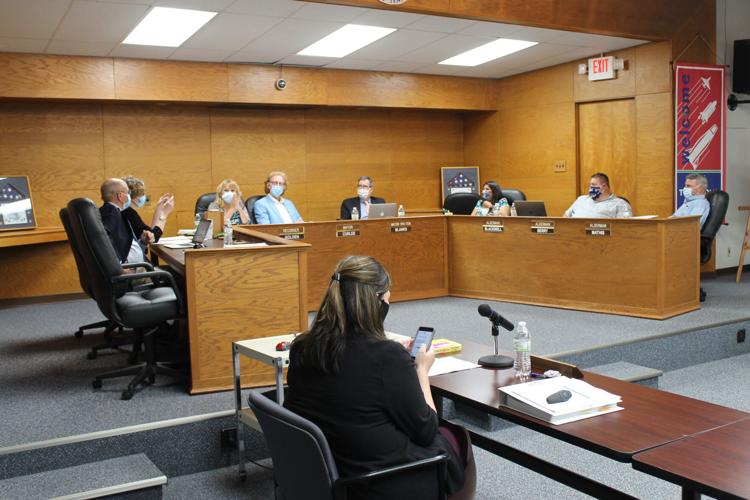 According to the budget draft, the current year's budget is set at $28,631,525, while next year estimates to utilize $27,695,501.
City officials expect to take hits to the hotel/motel taxes, sales taxes, beer taxes and business taxes to varying degrees.
According to the first draft budget, city officials anticipate a 20% reduction in the hotel/motel taxes, a 10% reduction in business taxes, a 5% reduction in wholesale beer taxes and a 2% reduction in the sales tax base.
Various fees, commissions and fines are also anticipated to take a hit in the coming fiscal year, particularly where the pool is concerned. The city is anticipating a 54.3% reduction in swimming pool receipts and a 51.5% reduction in pool concessions.
The proposed budget also includes "reductions in budgeted positions and significantly limited funding for current programs and services," according to City Administrator Jennifer Moody. The budget also puts a pause on most equipment or vehicle replacements, new department requests and new capital projects.
In fact, Moody said, no new capital projects have been budgeted for FY21. Only capital projects that were already accounted for will continue in the next fiscal year.
Some of those projects include the current construction of the new police station, which is set for a December completion; the Cedar Lane Sidewalks Project, which is currently in the environmental review stage; the new park on Silver Street, which is slated to begin construction this month; the Ovoca Road/King's Lane sidewalk project, which is in the first phase and includes the design and the right-of-way acquisitions; and the beginning of the city's comprehensive land use plan.
Per state law, the city is required to pass the budget on three readings. The next two readings of the budget will take place June 8 and June 22, at the next two regular meetings of the city board.
Erin McCullough may be reached at emccullough@tullahomanews.com.