Special Olympics Tennessee Area 13 – Lower Cumberland Region's Spring Games that were slated for Thursday, April 30 have been cancelled in accordance with the state office and Centers for Disease Control and Prevention (CDC) guidelines.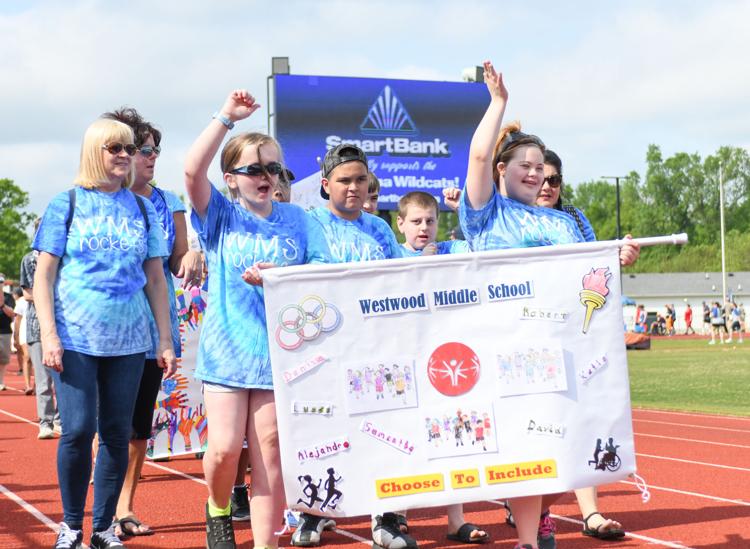 "We are so sorry to have to cancel this most anticipated event of the year but we will be back next year better than ever," Area 13 director Suzanne Foster said. "We will have t-shirts for sale on our Facebook page."
Area 13 just concluded their basketball tournaments for both adults and students at Motlow in February, with hopes of continuing the 2020 schedule of events with the spring games at Tullahoma High School.
The spring games typically include a 25-meter wheelchair race, 50-meter run, 100-meter run, 100-meter walk, 200-meter run, long jump, standing long jump, softball throw, 4×100 meter relay and Bocce ball disciplines.
"This is one of the most long-awaited events," Foster said. "They look forward to it all year. It is always so much fun. However, the health and safety of our athletes is most important to us."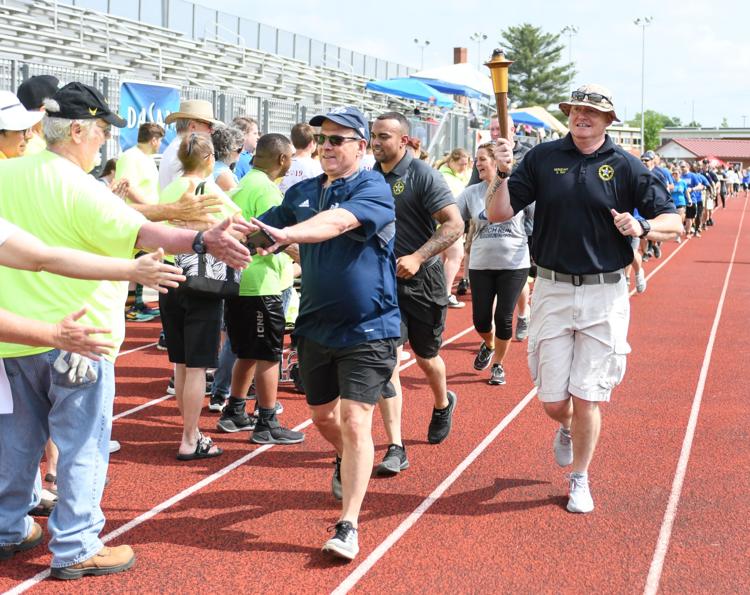 Foster has served as director of Area 13 since 2018. The voluntary position places her as the leading figure for Coffee, Franklin, Bedford, Moore and Lincoln counties, organizing all competitions and fundraising events, managing volunteers, coaches' education and athlete training.
"Donations are always needed as these competitions are year round," she said. "We want to give a special thank you to The St. Paul's Knights of Columbus from St. Paul the Apostle Catholic Church in Tullahoma for donating $1,125 to Area 13."
"I want to thank everyone for their continued support of all our Special Olympics Area 13 athletes," she added.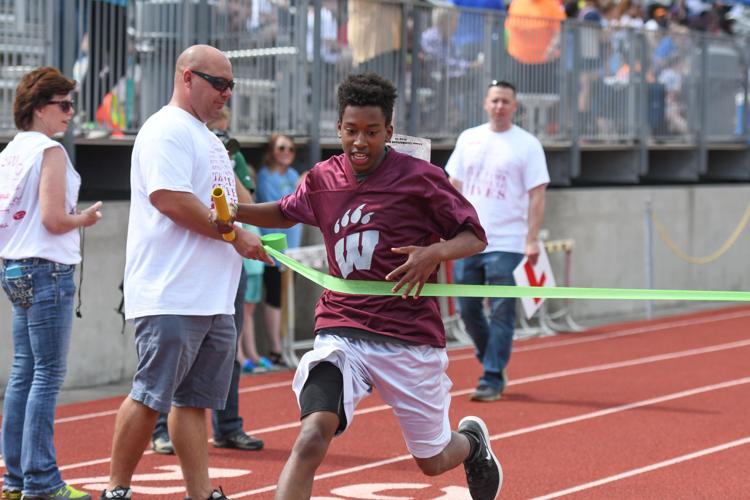 For more information and updates on future Area 13 events, visit their Facebook page "Special Olympics Tennessee Area 13 – Lower Cumberland Region," visit www.specialolympicstn.org or call 247-5745.
Katelyn Lawson may be reached at klawson@tullahomanews.com.