The Tennessee Division of Natural Areas is warning visitors to the state's natural areas to be mindful when they make their visits.
The department announced Short Springs Natural Area is one of three natural areas seeing substantial visitation increases that have "resulted in negative impacts to the resources these natural areas were set aside to protect." Short Springs, Stillhouse Hollow Falls in Maury County and Ozone Falls in Cumberland County have all seen increased activity and increased problems.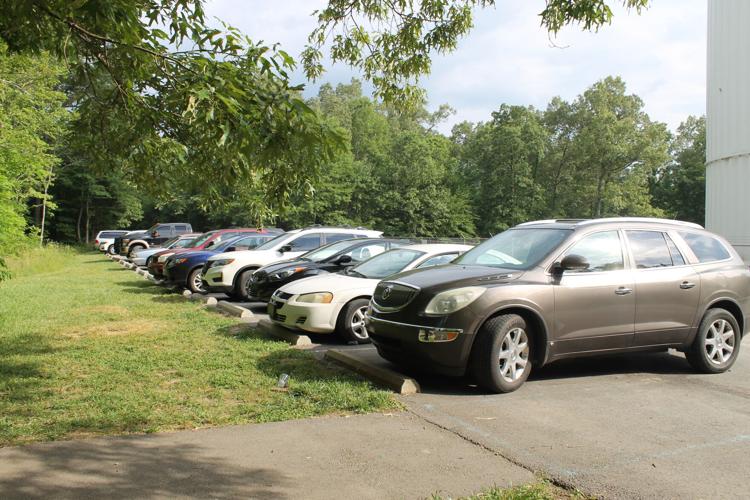 Although natural areas and state parks are once again open to the public, the Division of Natural Areas cautions against overcrowding the areas.
"We would ask your assistance in preserving and protecting these natural areas by lessening impacts of overcrowding these sites," the department said in a Facebook notice. "If you arrive and find the parking lots full, please look for other areas to visit. Visitors should only park in designated areas. If a parking area is full, visitors should adjust their plans to visit at another time."
Tullahoma resident and Tennessee Naturalist Susan Campbell, who is an avid hiker, shared similar requests online.
"Please don't go to Short Springs if the parking lot is full," she posted. "I've driven by there recently when it looks like a carnival is in town."
She added that the Short Springs Natural Area has many endangered and rare wildflowers that need to be protected.
Campbell recommended those looking for outdoor trails to trek check out Tims Ford State Park, saying the hiking trails in the Franklin County park are "lovely and much less crowded."
State Parks officials have released guidelines on how to safely enjoy the parks and natural areas during the ongoing COVID-19 pandemic in addition to all CDC recommendations:
Don't visit if you're sick or were recently exposed to someone with COVID-19.
Practice social distancing – maintain at least six feet of separation between you and other visitors.
Don't travel long distances to visit state parks. Look for parks that are a short drive from your house; stay local if possible.
Don't visit crowded areas – if parks are full, consider coming back at a different time. Consider coming earlier in the day to allow for plenty of time if an area is full and you need to adjust your plans.
Only park in designated areas. Please do not park along the shoulders of roads. If a parking area is full, please adjust your plans and find another area to visit.
Follow all park rules and regulations.
Plan ahead – understand if a park or area of the park you plan to visit is open or closed. Bring everything you will need to have a safe and enjoyable day in the park.
Pack out your trash. When it's time to leave, please clean up after yourselves. Carry out any trash or dispose of it in the appropriate containers.
Erin McCullough may be reached at emccullough@tullahomanews.com.