McMurr's is currently providing free COVID-19 posters for businesses to post around the workplace in order to help educate employees on the virus, symptoms, proper hand-washing techniques and more from the Center of Disease Control's website.
"We started doing this on Monday and we will keep doing it as long as we need to," owner Catherine Murray said. "I found eight posters with information about COVID-19 on the CDC's website. There are designs for every age group including middle school that I have available."
The main reason why Murray wants business owners to take advantage of this giveaway is simply education. "They have so much information on them like symptoms of the virus, facts, how to stop spreading germs and more," she said. "Come and get them. Every business needs them if they are making the decision to stay open."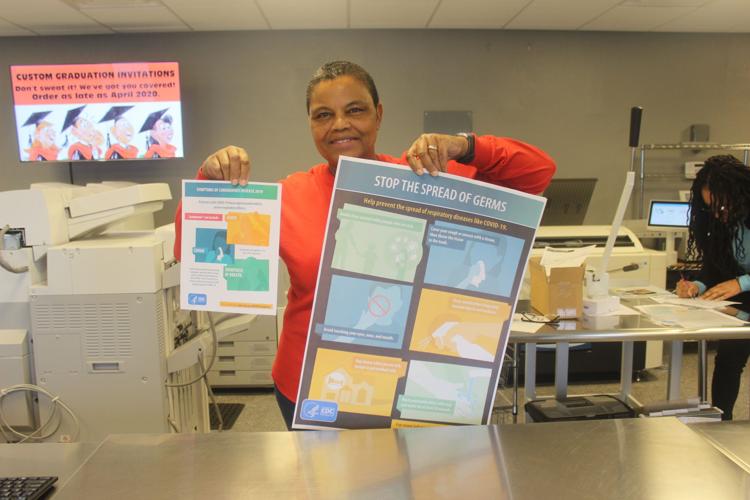 Seven of the posters are available in sizes 8.5 x 11, 11 x 14 and 24 x 18. One of the posters is only available in 11 x 17.
The eight posters include information including symptoms of COVID-19 as well as how long it takes them to appear after exposure, how the CDC is protecting and preparing communities for the spread of the virus in the U.S., what to do if one is sick with COVID-19 or suspects being infected with the virus that causes COVID-19, frequently asked questions, facts about the disease and how to help stop the spread of the virus and germs as well as proper hand hygiene.
"If the public were more informed, I do not think that people would feel that much of a need to panic like they are now," Murray said. "Hopefully, this will help to better inform those who still have to get out and go to work."
Any business can go in and get up to two free prints of all eight of the CDC posters that McMurr's has available. "A business can come get one big print of each poster or two small ones," Murray said. "They can buy them but I am not doing this for people to come in and buy them. I just want to educate them and help them calm down."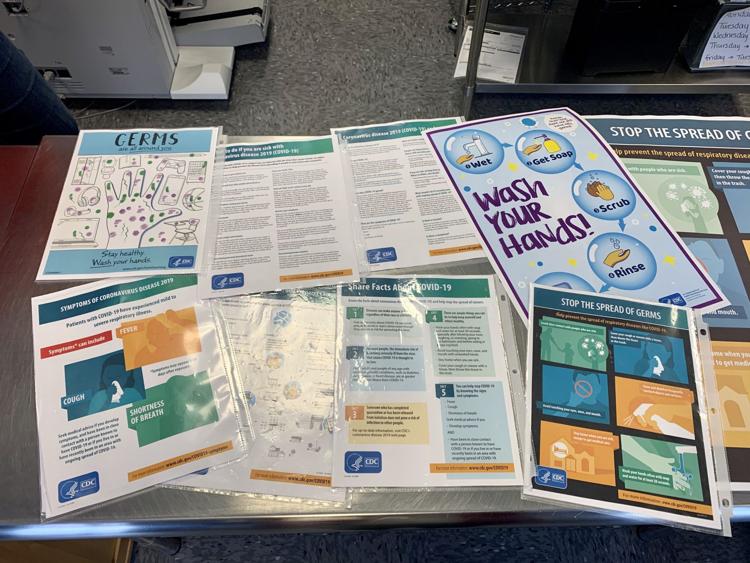 Currently, Murray plans to keep McMurr's regular business hours, sanitizing and wiping everything down every two hours during the day.
McMurr's is located at 101 W. Ogee St and may be reached at 461-0034.