Duck River Electric Membership Corporation (DREMC) and Tullahoma Utilities Authority are limiting access to their lobbies in the wake of COVID-19.
Duck River will close its lobbies while TUA will limit access to only new and change of service customers.
In the case of TUA, all payments should be made via the drive-through, using the nights and weekend drop box, by calling a customer service rep to pay by card over the phone or via internet using tub.net.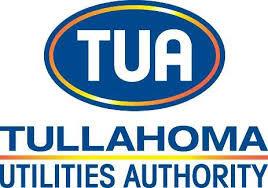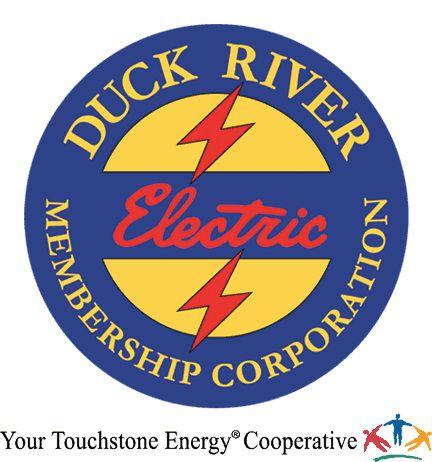 Duck River says it is closing its offices temporarily to all walkup traffic.
"This decision to temporarily close the lobbies is based on the growing risk of exposure and the caution recommended by local, state and national government to help contain the spread of the virus," says DREMC President and CEO Scott Spence. "DREMC employees are working to ensure that we provide as many essential services possible. With the lobbies closed to the public, we ask that DREMC members and vendors contact employees by phone or email when possible and continue to use the drive-through at each office for your convenience as most of them have extended hours to assist members."
Please call DREMC offices during regular hours, or email employees directly or use the cooperative's company email, corpinfo@dremc.com. Phones are answered 24/7 in efforts to assist members around the clock, especially during outages. For assistance after regular office hours, please call your district's after-hours number.
To establish, transfer or disconnect electric service, call the office for assistance as calls will be routed to other DREMC offices during this time to assist. Another option for establishing electric service is to click the APPLY FOR SERVICE tab found on DREMC's website homepage and download the membership application and follow instructions. To transfer or disconnect service, please call your district office or email corpinfo@dremc.com.
To make bill payments, DREMC encourages members to use one of the free, fast and remote payment options, including the mobile app, website payment portal at www.dremc or by calling the office. No extra fees apply when using debit or credit cards for payments. If members choose to pay by check via phone, please speak with a DREMC member service representative and have your routing number ready.